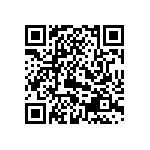 Back on the first of the year, we let you know that RunKeeper, a popular fitness tracking application, would be available for free until the end of January. The company has decided to keep it free and will not resort back to the $10 application price it featured previously.
The feature-packed app allows users to track their runs, bike rides and other activities via GPS and track all of their fitness goals. It has been so popular across both iOS and Android platforms that it was named one of the top-grossing apps of 2010.
Now that there is no fee to get started, they have not stated how they will be making revenue as the full Pro version is now available for free. Expect additional paid server-based features as well as more advanced training programs available in the near future. All in all, what is better than RunKeeper, and what can be better than free?
QR Code: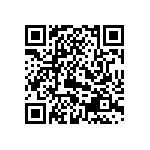 [Via LifeHacker]