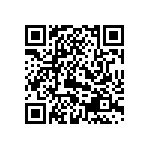 Another year has passed, and with a new year starting, we all have some resolutions. And by far the most popular New Year's Resolution is, of course, getting in shape. Living in the technology age we do today, we have many options to help us with this ever popular goal. A great application to help us is Run Keeper, which is by far the best mobile fitness tracking app to date, and to make things even better, it's now free through the end of January.
Originally $9.99, the feature-packed app allows users to track their runs, bike rides and other activities via GPS. It has been so popular across both iOS and Android platforms that it has been named one of the top-grossing apps of 2010.
Have you used RunKeeper? What do you think? Let us know in the comments section below!
QR Code: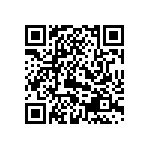 [Via RunKeeper]