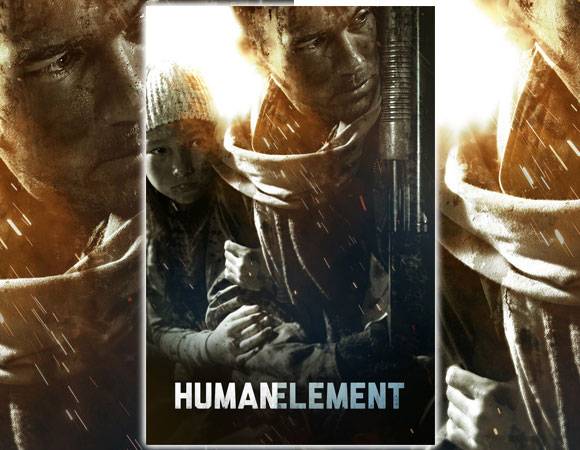 Yesterday we learned that OUYA has former Kindle developer Muffi Ghadiali working on the project, but today we get a bombshell of an entirely different nature. Robert Bowling (of Call of Duty fame) has announced that his freshly-formed studio, Robotoki, will be supplying OUYA with its first exclusive game: an episodic prequel to Robotoki's upcoming game Human Element. Human Element is a post-apocalyptic zombie game set for release in 2015, and hearing Bowling describe it, this episodic prequel sounds like it will take place years and years before the events in the main game.
Details are pretty slim at the moment, as the Kickstarter post announcing Robotoki's involvement with OUYA was painfully short. There's no word on when this episodic prequel will be hitting OUYA, though we imagine that it's still quite some time off, considering that the prequel doesn't even have a title yet. Robert Bowling himself took to Youtube to talk a little more about the prequel, but aside from a brief description, there aren't many new details about the actual game. Still, it's worth a watch, so check it out below:
So, there's still a lot of mystery surrounding this Human Element prequel, but its announcement certainly makes OUYA look good. Getting developers to say that their games will be on your console is the easy part, though. The hard part is getting them to actually follow-up on those promises by showing them that your platform is worth their time, and unfortunately OUYA has yet to prove that. It will get the chance, however, as the OUYA Kickstarter only has 20 days left to go before the team can really get to work on making this Android-based console a reality.