Watching movies has always been a social exercise – you'd always want to watch a movie with someone. But there are times when schedules won't seem to meet, and you end up missing all the fun while your friends go out. RaveVR is an app that uses current generation virtual reality (VR) technology to resolve this problem – you can now watch videos together on VR.
RaveVR is an app compatible with Google's Daydream VR platform and Samsung's Gear VR. The idea is simple – if you have a good enough internet connection, RaveVR will bring you and your friends together to watch videos, as long as you all have VR headsets. Think of RaveVR as a social video viewing platform – you can watch videos together, even if you're not physically together, geddit?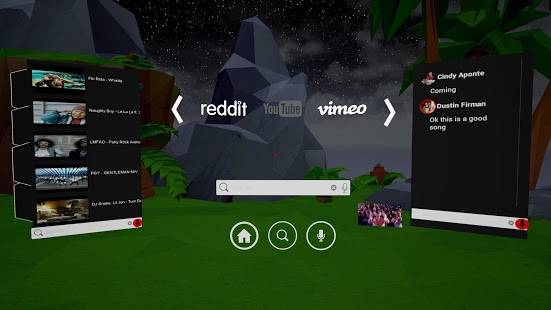 Right now, RaveVR pulls content from YouTube, Vimeo, Reddit, and Viki. Find a video you want to view, and you can sync up with your friends to watch content. The app has chat features for you to use while watching the video, and even voice chat while watching.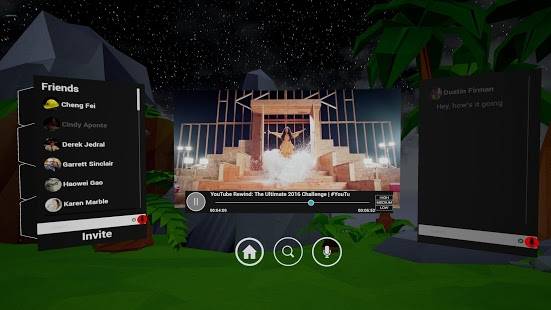 We can easily see this technology gaining use if the app is smooth enough, and if people use it on robust internet connections, and if VR headset usage becomes ubiquitous. Download the app via the link below.
DOWNLOAD: Google Play Store