We recently wrote about Broadcom's plans to buy Qualcomm with a bid that could cost over USD$130 billion and could result in a new behemoth in the semiconductor industry. According to insiders, Qualcomm is preparing to reject the massive bid, which will set the stage for a huge takeover battle.
According to sources familiar with the ongoing deliberations, Qualcomm's board of directors could meet over the weekend to decide on what steps to take regarding Broadcom's unsolicited acquisition offer. Still from these sources, it is said that Qualcomm CEO Steven Mollenkopf has spent the past few days soliciting feedback from Qualcomm shareholders.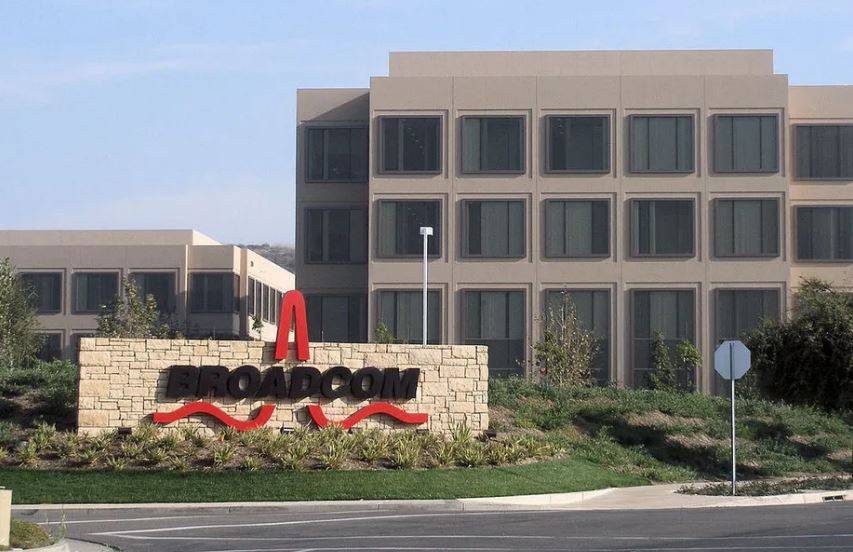 The general opinion among the shareholders is that Broadcom's USD$70-per-share bid doesn't quite capture the company's current value, and does not take into consideration the uncertainty that goes along with processing a transaction this huge. The takeover battle looks inevitable, as these sources also say that Broadcom is preparing itself for a fight.
What Broadcom could do to force Qualcomm's hand is to submit a roster of directors who are friendly to them by Qualcomm's Dec. 8 deadline, so that they could then force the company to transact with Broadcom. This will be one of the biggest news items in the next month or so – watch this space.
SOURCE: Reuters