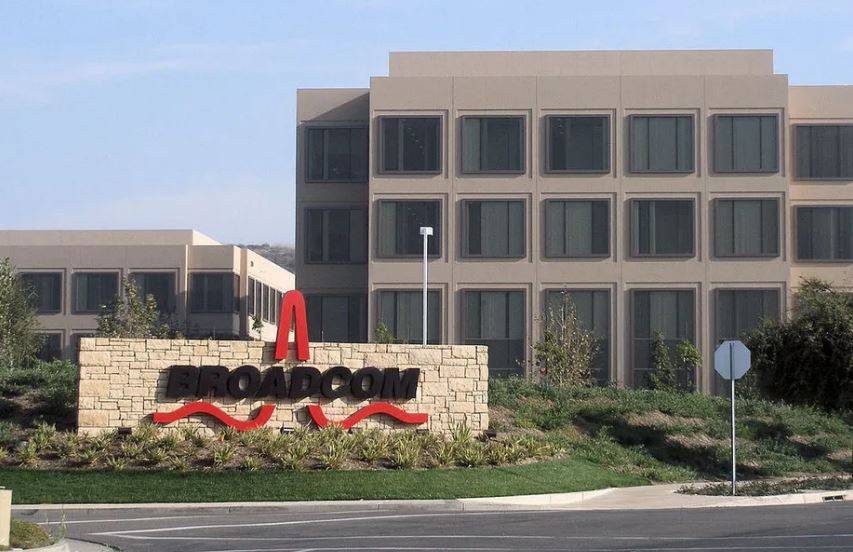 Heads up, you Android fans and users. Broadcom, a semiconductor manufacturer based in California is making a bold move to acquire Qualcomm in a transaction that could cost up to USD$130 billion. Yes, you heard that right. Qualcomm is a major player in the mobile industry, while Broadcom is also producing chips and elements of digital and mobile devices.
Broadcom's proposal will see the Irvine-based company take over what is already a huge business of Qualcomm in providing SoC's (system-on-a-chip) for mobile devices. Broadcom is also in the business of producing WiFi and Bluetooth chips for mobile devices, so if this deal pushes through, it will create a gargantuan entity in the networking and semiconductor industry.
Broadcom is offering to buy Qualcomm's stocks at USD$70.00 per share ($60 in cash and $10 in Broadcom stock), totaling to around USD$105 billion, plus the assumption of around USD$25 billion in Qualcomm's debts. The deal hinges upon Qualcomm's effort to buy NXP Semiconductors for USD$39 billion – either it closes that deal or it cancels it, whichever the case.
This deal has the potential to create a huge player in the semiconductor market. Qualcomm currently competes with Samsung and Huawei in the SoC market, and indirectly against ARM as well. Broadcom is a known supplier of chips and computer networking components.
SOURCE: Broadcom