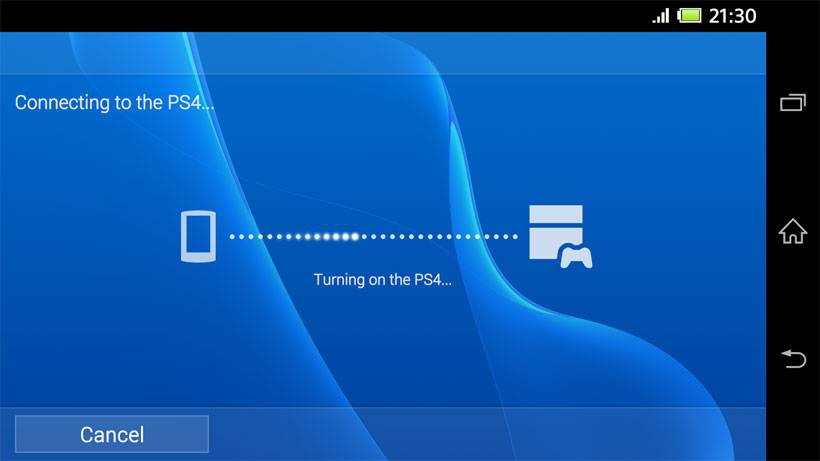 The official Sony PS4 Remote Play app has hit the Google Play store. The app supports certain Sony Xperia smartphones and tablets. The the Xperia Z3, Xperia Z3 Compact, and Xperia Z3 Tablet Compact are listed as officially supported but owners of Sony's previous gen flagship need not fret, as the Xperia Z2 and Xperia Z2 Tablet will be supported soon as well.
This is the killer app for gamers who want to be able to remote play their compatible PS4 games while on the go without using a PS Vita. The app requires a connection to a WiFi network and supports control on the smartphone screen using a Dualshock 4 wireless controller.
Sony notes that the latest version of the PS4 software is required for Remote Play to function. The latest version of the app landed October 27 and is 6.6MB in size. So far, only a few people have taken the time to download the app, according to Google Play it has between one and five installs.
The current version of the app is 1.0.0 and the version of Android required varies with the device. Sony notes that you can use the remote play app on public WiFi networks, but they don't recommend using a public network.
SOURCE: Google Play, Sony