Prison Architect is a management game that gained momentum on PC and console platforms. The good news is that Paradox Interactive is now bringing this BAFTA-winning game to Android (and iOS), so you can manage your own maximum security institution from the convenience of your smartphone. The game is on soft-launch right now, and should be launched globally soon.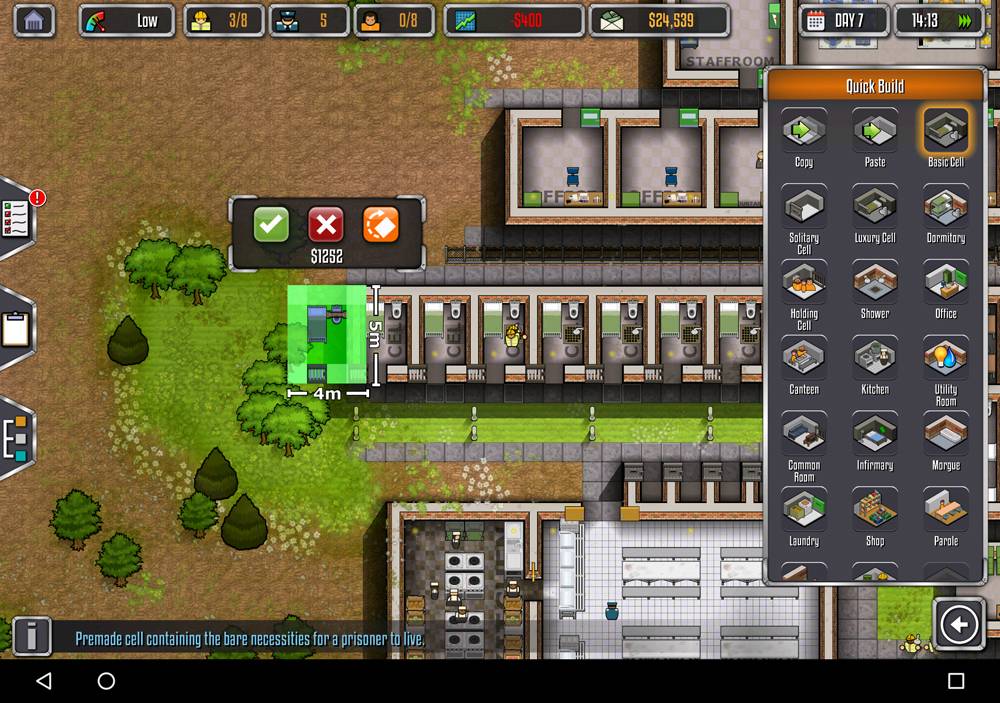 Prison Architect: Mobile is a management simulator that lets you do what the title says it would – to build from scratch and manage your own maximum security prison. This means that you get to lay out the cell blocks and whatever facilities your prison might have for inmates. You also get to manage your staff, their pay, and the morale of the prisoners in your facility. This game has won a BAFTA award in the "Persistent Game" category and it has been relatively successful – selling over two million copies on PC and console platforms.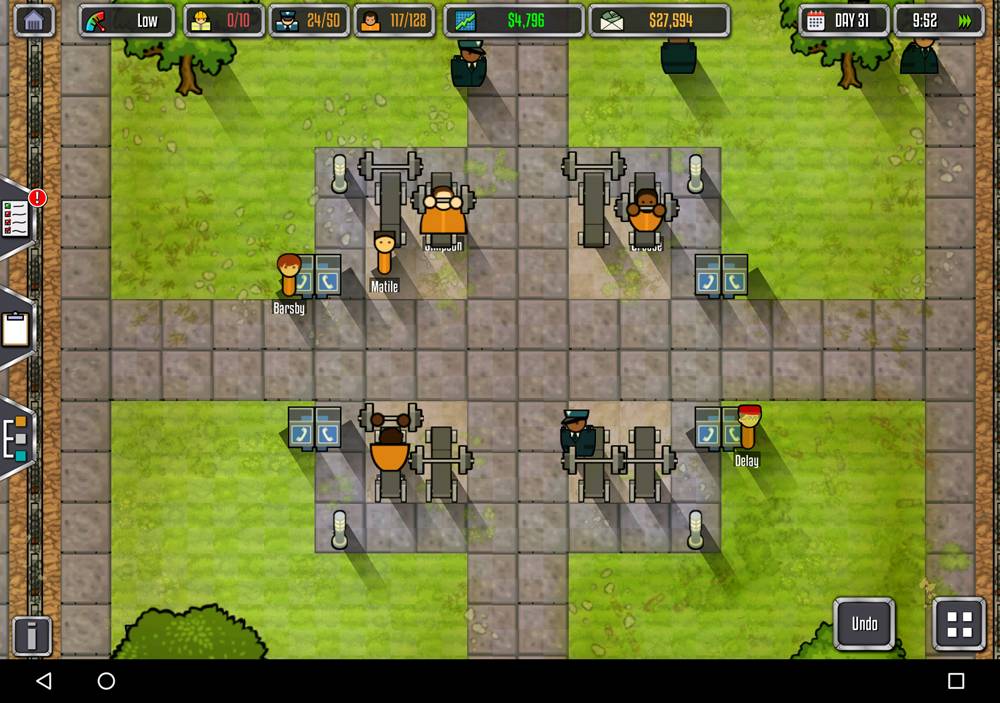 "Mobile devices are more than capable of delivering the kind of experience that we think of as authentically 'Paradox' – deep, replayable, challenging games that maintain the high level of quality our fans expect from us," said Kim Nordström, SVP of Innovation at Paradox Interactive. "Prison Architect fits that mold perfectly, and we're eager to help (game developers) Introversion bring the game to more players across more platforms."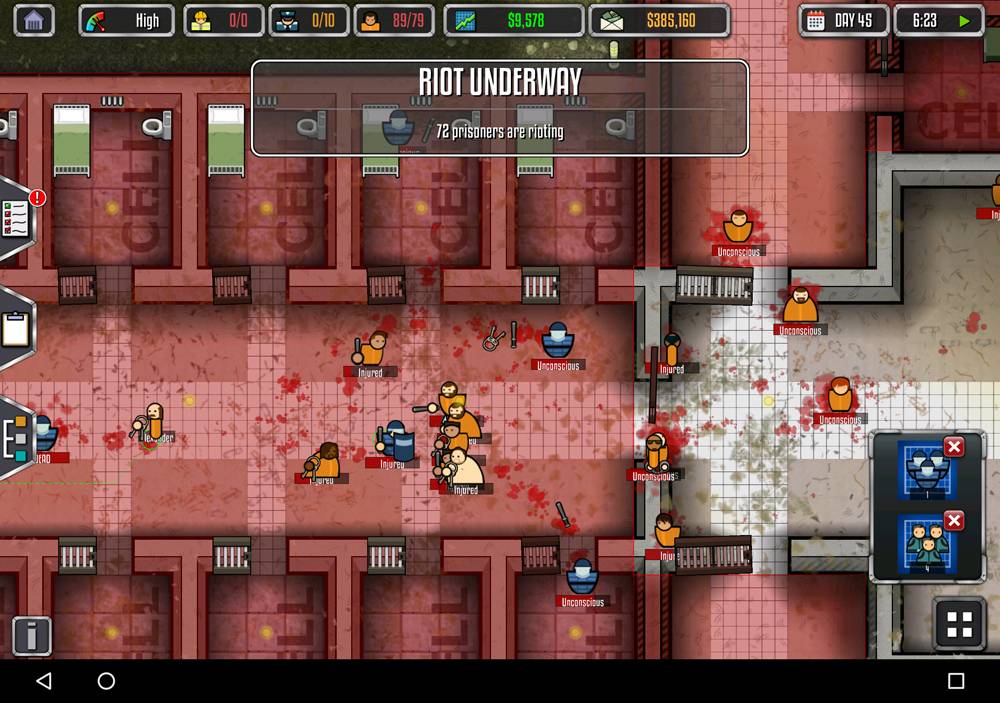 Ahead of the official mobile launch, Prison Architect: Mobile will be initially available to a limited number of players – specifically in the Netherlands, starting today. This is a controlled feedback stage for the game, and initial players help to test and give feedback about the game.
SOURCE: Paradox
DOWNLOAD: Google Play Store