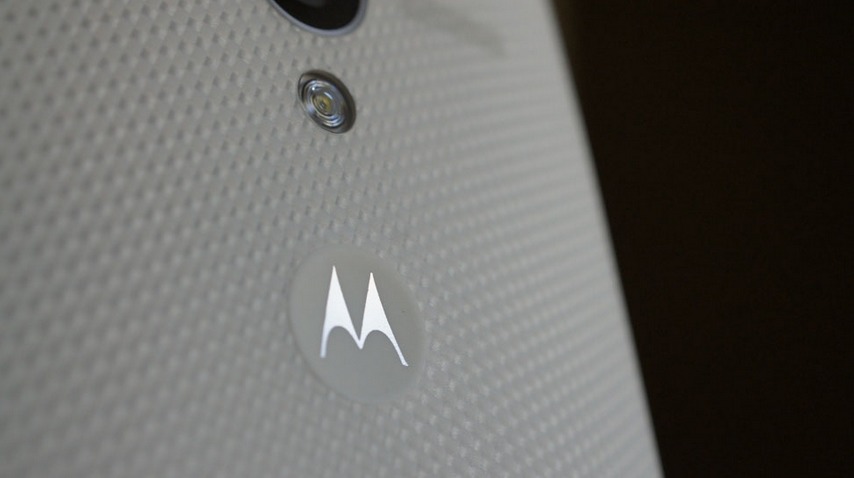 It's right about time for us to be talking about what Motorola has up its sleeve, after all the big boys have shown their cards. Right about now, people are probably talking about what this new leaked image by Hong Kong-based Moto fan page "Hellomotohk" is. Will this be the new Droid coming out? Motorola has been relatively successful with its Droid line recently, so people are getting excited to know what the next one in line will be like.
The Motorola DROID product line is a partnership between the gadget maker and Verizon – all of the Droids come out via the US mobile carrier's stores, although Motorola release some of those models in other markets in a renamed package. Last year's DROID Turbo was a beast of a phone, although most reviews say it under-performed in the battery area. That's kind of sad, since the DROID Turbo practically kicked off the "humongous battery capacity" revolution happening now (at 3,900mAh).
So what of this image? Well, it might be one of the Moto devices that was checked out by the FCC recently, but we really can't be sure if this is the new DROID flagship. This particular back cover design looks a like it's a mashup of last year's Moto X and the DROID Turbo. The metal housing around the outside of the body looks definitely DROID-ish, along with the triangular pattern design that is straight out of the DROID brand template.
So, any guesses as to what this is? We're pretty sure we won't have to wait long for the confirmation to this. The fact that these unconfirmed leaks are pouring in proves that there is a momentum to these product launches, and the wave for the new Moto products are peaking right about now.
SOURCE: Hellomotohk