We've talked about people looking and sifting through the code of the new update to Niantic's hit augmented reality game Pokemon GO, looking for signs of what is to come in the future. A couple of the more anticipated features are the implied Pokemon "buddy" system, where you may be able to assign one of the Pokemon in your bag as your buddy, and the much awaited peer-versus-peer (PvP) battling feature.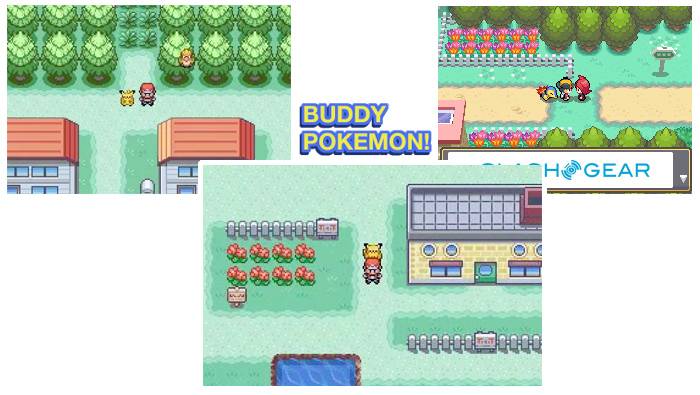 Much like the earlier Pokemon games in the Nintendo mobile consoles, it is very likely that we might be seeing a Pokemon joining trainers as he walks along. It probably won't be rendered on your screen as you walk on the main map (but it would be good if it will be), but more like the system of Egg Incubators already in the game. A buddy Pokemon will probably walk with a user and rack up candy for that specific Pokemon type, as indicated by the code "buddy_candy_awarded" attached to each Pokemon in Pokemon GO version 0.35.
A more intriguing find, though thoroughly unconfirmed and not confirmable at this point, are the theories of people looking into the code and finding the entry "sfida" sprinkled throughout the game's code. For English speakers, this will mean nothing. But they say that in Italian, the word means "challenge, defiance, or dare." Some of the more adventurous are saying this might be evidence of PvP battles coming to the game soon.
With the humongous amount of users banned from the game because of cheating, botting and using 3rd party software – the game needs to reignite the excitement somehow. And these rumored features might just do the trick.