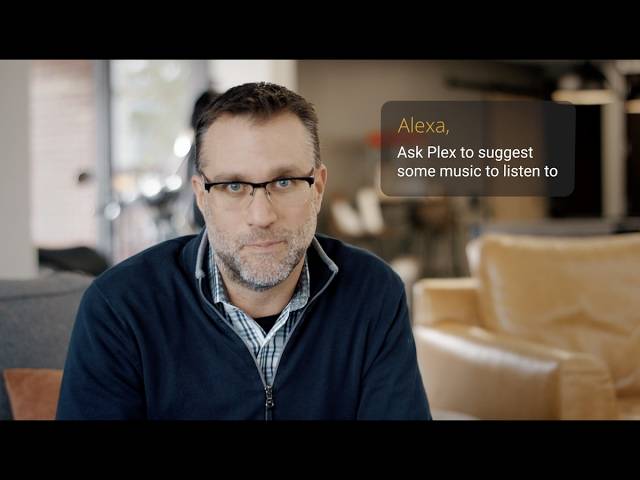 Plex is getting a new playmate in Alexa. We haven't heard anything new from Plex in the recent months but this integration with Amazon's popular and controversial voice assistant is a welcome addition. Alexa can now help Plex "get the party started". It's not really confusing to think about how the two will work because Plex has been "talking" to other devices as well.
We know Plex works with Sonos speakers and the NVIDIA SHIELD Android TV console. It received voice search using Google Voice, Camera Upload, and Chromecast support the past years. This integration with Alexa sounds exciting because the possibilities are endless.
This isn't just about getting rid of those remotes but it's even easier now to access everything on Plex just by asking Alexa to. Access your music, TV show, and movie collections by requesting Alexa. All the voice assistant needs is to well, umm, hear your voice.
Just say "Alexa, ask Plex to play ___" or "Suggest Something to Watch". Alexa will be the one to look for something and play for you on whatever media device is available. You won't need that TV remote control anymore because Alexa is listening.
This Plex-Alexa integration makes for a smarter home. Your home theater and media libraries are there ready to be enjoyed by you. Just say the word and Alexa will be there right at your beck and call.
SOURCE: Plex