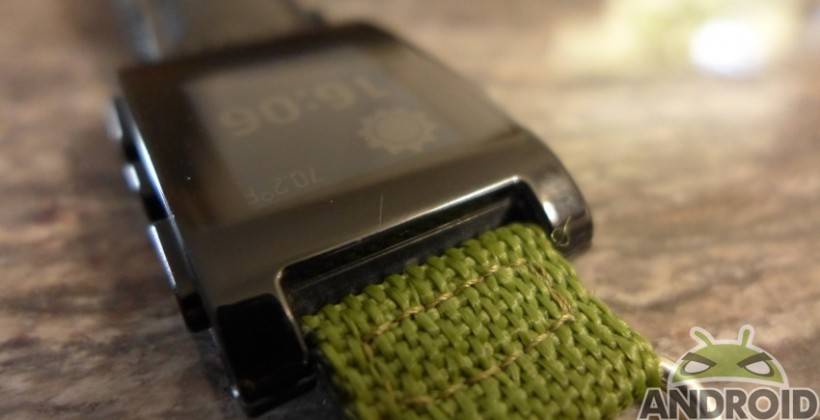 True to their word, Pebble is actively hammering out issues and improvements to the Android version of their app. This Beta 10 version might not be the release end users are looking for but it still brings the app forward towards an imminent final launch.
Last week, Pebble explained its manpower problems that have caused Android versions of its smartwatch app and its app store to lag behind their iOS counterparts. The developer team, however, remains committed in bringing happiness to their Android userbase, as evidenced by this latest Beta, which comes barely two weeks after the last one.
Most of the changes in this release involve improvements to existing functionality and practically no new versions. Of note are the improvements in connection stability as well as power use, two critical factors in any smartwatch. Naturally, as a beta product, this version contains a number of bugs, some of them are already known. For one, the onboarding process, a fancier name for a tutorial, gets restarted when Accessibility is enabled during onboarding, so users are advised to stay away from that switch.
Users and developers planning to upgrade to Pebble Android 2.0 Beta from a stable version must make sure they're running on version 1.14. For now, it is not yet possible to directly upgrade from version 1.x to version 2.0, but that is something that should definitely get fixed before the final release.
SOURCE: Pebble