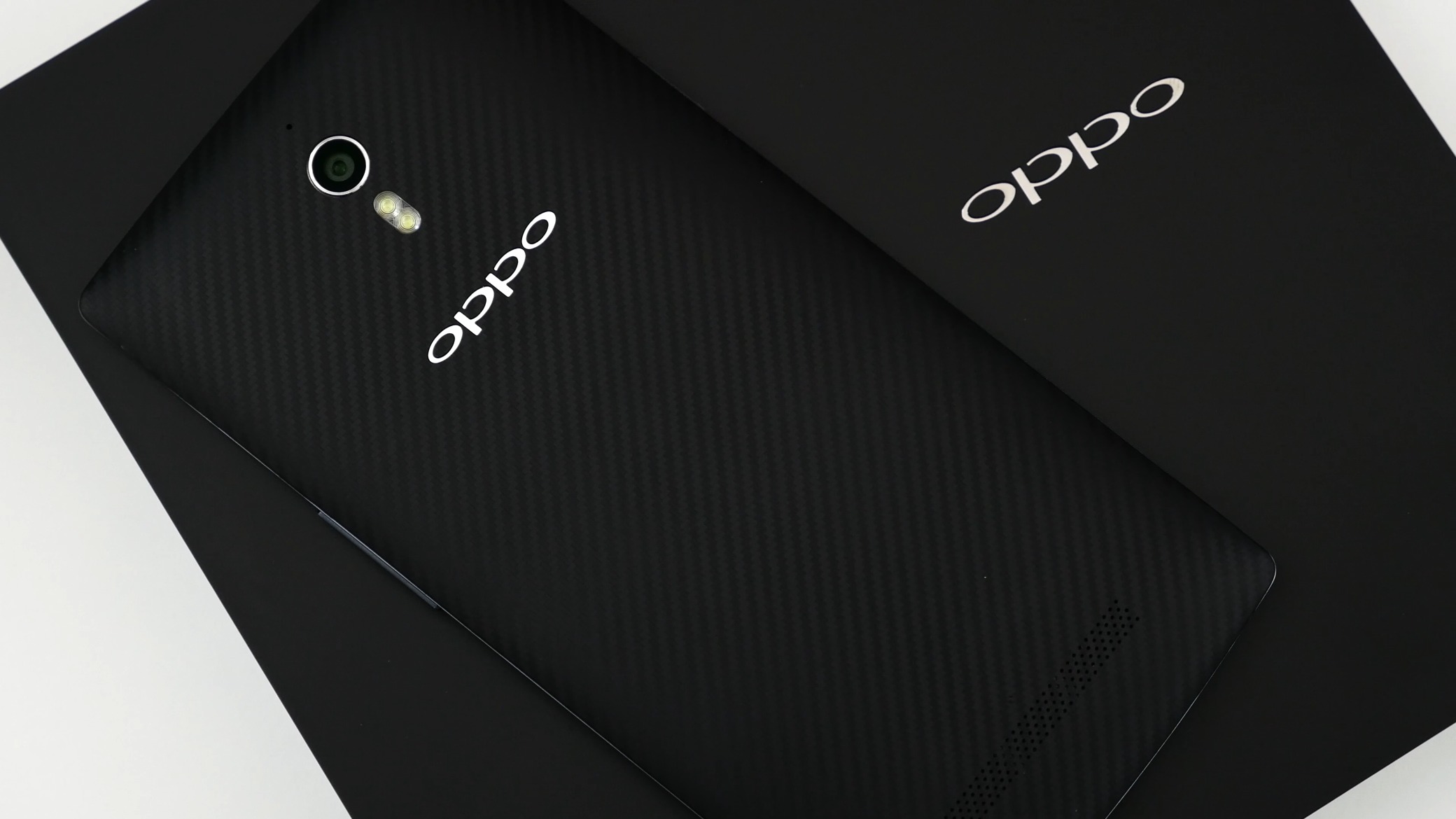 One of the things people disagree with in OPPO phones is admittedly ColorOS, the China-based company's proprietary skin for Android. The devices themselves are pretty good and the specs are nice, but the market seems to prefer a more Nexus-like stock Android experience. This is the rationale for Project Spectrum, OPPO's version of (almost) stock AOSP, with a few apps and features taken from ColorOS to highlight their usage.
Project Spectrum (from "colors" is ColorOS, geddit?) was announced by OPPO a few weeks before, and this is a reaction of the company to people who, err… do not appreciate ColorOS. It's basically Android 5.1.1 Lollipop AOSP with three holdover features from ColorOS – these include screen-off gestures, the ColorOS camera app, and MaxxAudio. No other bloatware included.
First up for you OPPO users is Project Spectrum for the Find 7 device. It's now available for download via the OPPO community forums. Just make sure you backup data from your phone when you update to this, because it will wipe out your storage.
And if you are using this, try to give OPPO some feedback about what you like with this version. This may or may not cause them to make Project Spectrum as a legit option for their phones, but it helps all of those who want a near-stock experience on their devices.
VIA: AusDroid