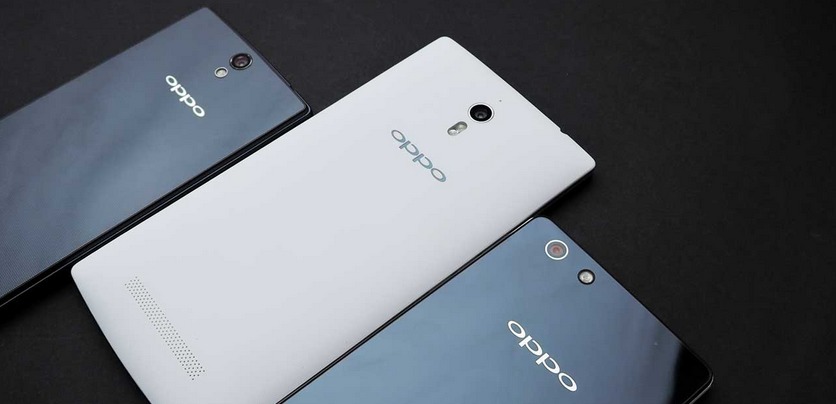 A lot of manufacturers are finally giving in to the requests of their users to allow for AOSP (Android Open Source Project) ROMs to be officially installed into their devices. AOSP brings stock Android experience, which is usually fast, bug free and easy to tweak and learn. OPPO, one of the China-based manufacturers that are now enjoying a growth in international users, is finally giving to that pressure too, sort of.
OPPO has announced that they are testing out an AOSP build for their popular Find 7 device, and should be releasing that build soon. OPPO devices come out of the box with the skinned ColorOS UI specifically built by OPPO. Now with this project, OPPO devices will have a chance to run stock Android and users will have a choice of what they want – officially.
We should say that it's near stock Android, as OPPO is retaining a few features which make their devices unique. Some ColorOS features are retained – Pure Image (ColorOS camera app), screen off gestures, and MaxxAudio (for the Find 7/7a only). Other than that, the build will be based on stock Android 5.1 AOSP.
OPPO says that they are in the final stages of private beta testing and should be able to release the build later this month. Since the build is official, OPPO says that users can easily install it via their stock recovery. Among other things, OPPO also announced that the AOSP project should be available for their R5 devices soon, and that Android Marshmallow updates to their devices is scheduled to roll out Q1 of 2016.
SOURCE: OPPO