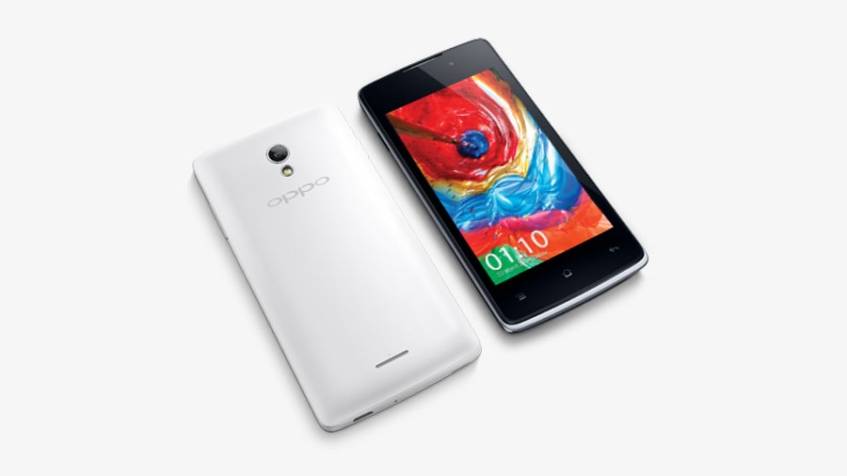 The latest OPPO handset has been unveiled. The handset is the OPPO Joy, and it will be entering the low-end of the lineup. Specs include a 4-inch (800 x 480) display and dual-core 1.3GHz MediaTek processor. And because of the lower-end specs — the Joy will have a relatively low price point.
OPPO first unveiled the Joy in Indonesia. The price is set at 1.6 million Rupiah, which means you would be looking at less than $140 in terms of US dollars. For now there hasn't been much said in terms of a global rollout, but if we do see any expansion we would expect it to be in emerging markets.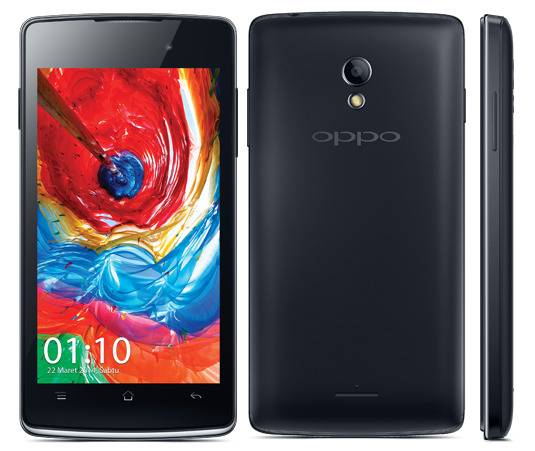 Aside from the display and processor, the Joy also has 512MB of RAM, 4GB of internal storage, a microSD card slot, 1700 mAh battery and 3MP rear-facing camera. The handset will be running Android 4.2.2. Jelly Bean with OPPO's Color OS on top. Those considering a purchase can also expect to find dual-SIM support with HSPA connectivity.
Overall this isn't a bad looking device, and to further that thought — the Joy seems to be a case where the price matches the specs. Looking towards other recent OPPO news and there was the "Smart Lens" leak. Essentially this is a camera lens attachment that looks similar to the Sony QX series.
VIA: unwired view