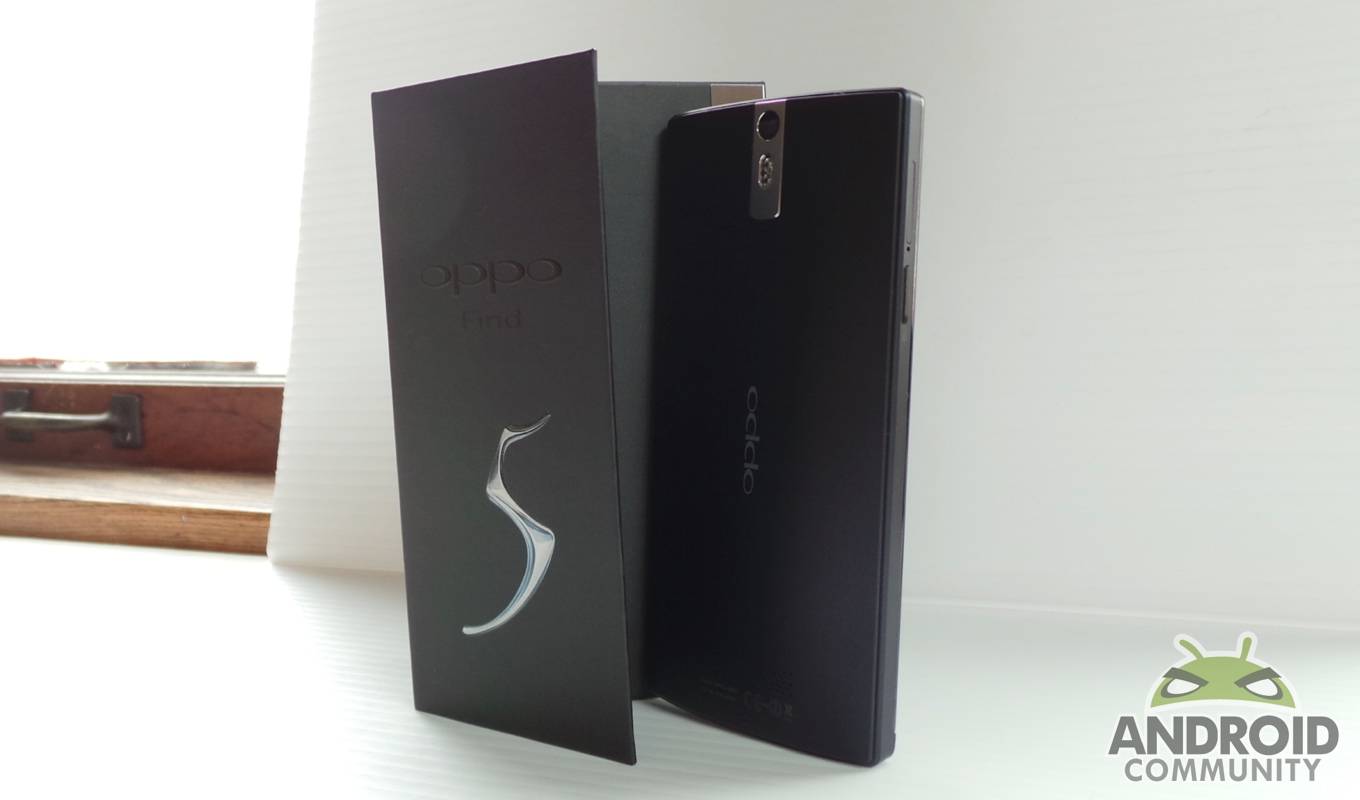 OPPO announced the Find 5 smartphone back in December and at that time there was a launch promised for early 2013. And well, it looks like the time has arrived. OPPO has announced they will be opening the official European web store on Monday May 27th. The Find 5 will be available and it will be selling unlocked and contract free for €399, which would be roughly $515 in terms of US dollars.
Looking back to the December announcement and we were seeing a US price of $499, which is pretty close. The catch here, OPPO doesn't seem to have a US store open just yet. On the flip side, those ordering a Find 5 from Europe will get free shipping. So far we have yet to see any estimated times in terms of when these shipments will leave the warehouse but the store will be opening as of 11 AM CEST on May 27th.
As a recap, the OPPO Find 5 has specs to include a 5-inch 1080p display (at 441ppi) along with a quad-core Qualcomm Snapdragon S4 Pro APQ8064 processor, 2GB of RAM, 16GB of internal storage, 2500 mAh battery, 1.9 megapixel front-facing camera and a 13 megapixel rear-facing camera. The handset will be running Android 4.1 Jelly Bean.
Otherwise, aside from listing the specs, those considering a purchase may be interested in checking out our previous hands-on coverage. You can see the video below and we had a full write up back in late-April. Suffice to say, the OPPO Find 5 proved to be a solid handset with one exception — the lack of support for LTE in the US market.
Of course, while that did lead to some disappointment during our testing, it was expected. The OPPO Find 5 did work on HSPA+ but for some that may be like taking a step back at this point. So there we have it, the OPPO Find 5 will soon be available for Europe, any takers?
VIA: GSM Arena