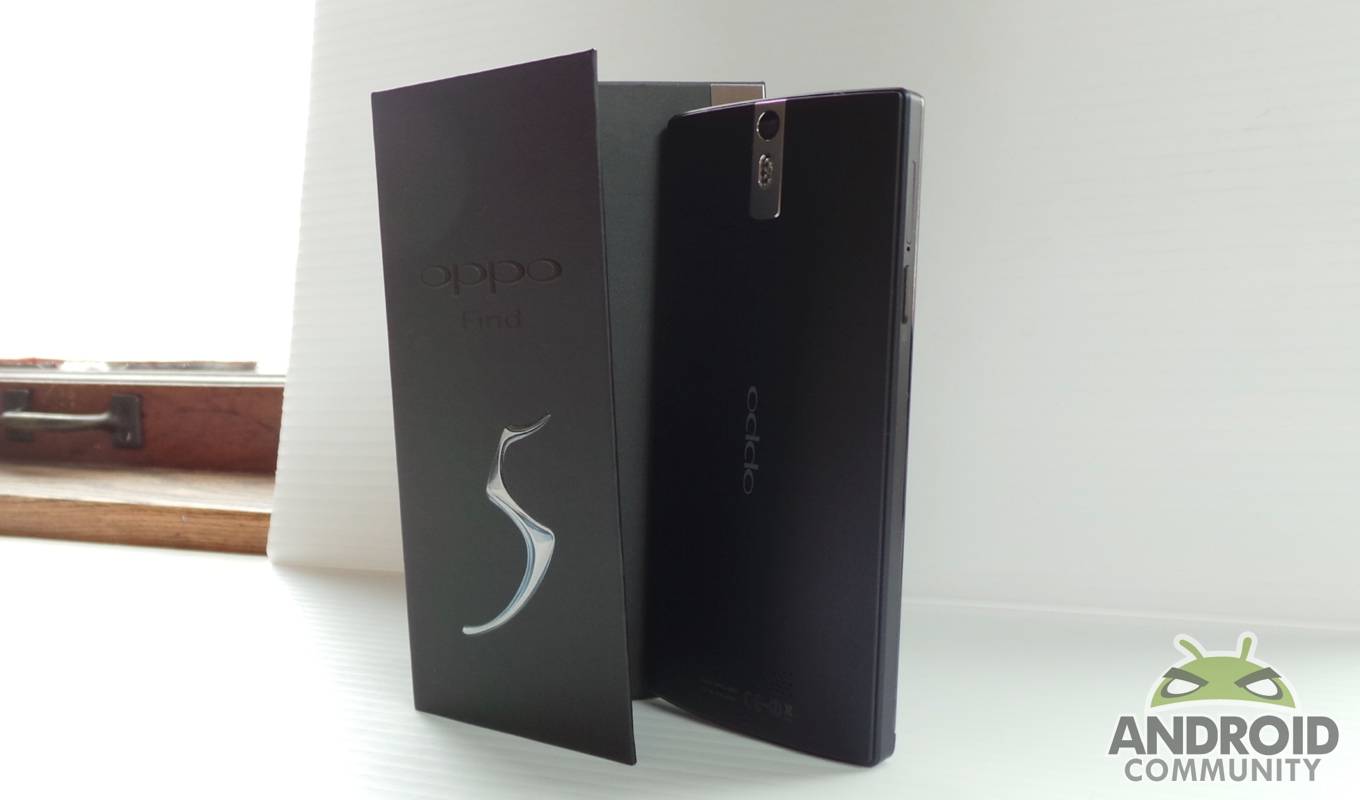 We have previously seen chatter about an OPPO Find 7, however as of today it looks like there is now confirmation. Sadly this confirmation didn't arrive with anything in terms of specs, but on the positive side, it did arrive by way of a statement from OPPO. Basically, the company confirmed they are working on the Find 7, which will serve as a follow up to the currently available Find 5.
The statement was short and to the point and mentioned how OPPO is "currently developing the next phone in the Find series, the Find 7." No specs were given and in fact, it was said that "development is still in the early stages" and so far there are no finalized designs or specifications.
As one may suspect given that statement, there has yet to be a release timeframe announced. To further that thought, OPPO has said the Find 7 will "not be available this September." Otherwise, earlier leaks have shown the Find 7 to be coming with a Snapdragon 800 processor. Other specs for the Find 7 are expected to include a 5-inch 1080p display, 2GB of RAM and 4000 mAh battery.
Aside from a confirmation on the Find 7, there was also some talk of the Find 5 Mini. This news is not quite as positive as the Find 7. In this case the company has said "there are no plans" to release a mini version of the Find 5. Sticking on the topic of the Find 5 and it looks like the OPPO has been testing the waters to see if a Google Edition would be wanted.
There isn't much to go on in terms of the find 5 Google Edition, however OPPO does at least appear to be considering such a device. In the meantime, while there is plenty of OPPO smartphone chatter, the one device that is currently available is the Find 5, which is available in Europe and priced from €399 for the 16GB model.
VIA: GSM Arena