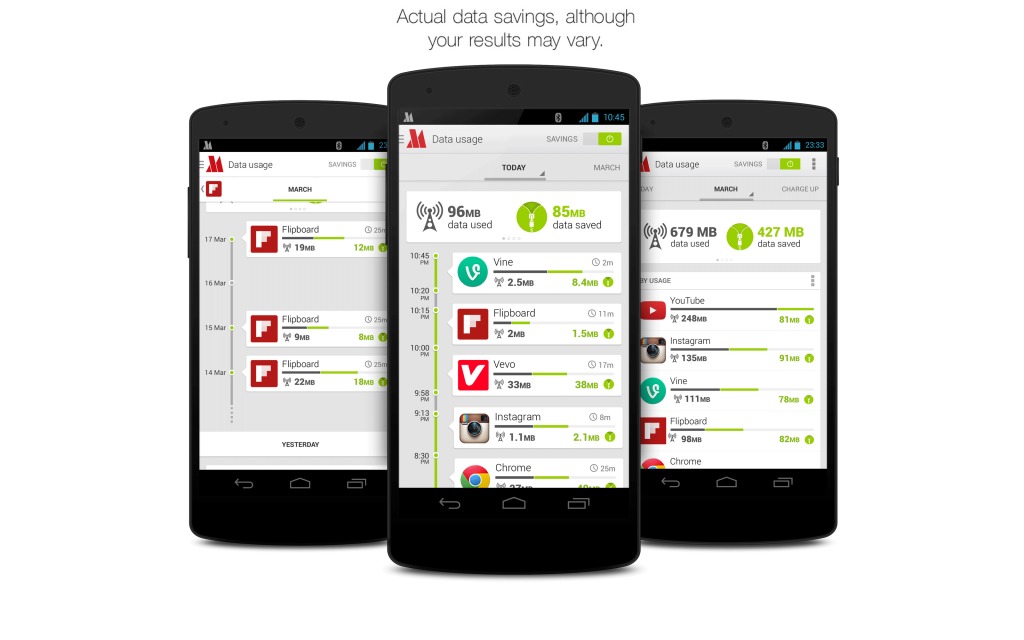 Opera has just announced that it will be accepting another wave of beta testers for its data-saving app for Android. This additional batch of users will hopefully give Opera Max the stress it needs before the service finally goes for a public launch.
For those who might have missed Opera's previous announcement, Opera Max is an attempt by the company, more popular for its mobile browsers, to apply its data compression techniques on a much larger scale. In the past, Opera earned a name amongst the very few mobile browser because of how it reduced and sped up browsing data usage by compressing the data on its servers before sending out the compressed data back to users' phones to be rendered.
With Opera Max, this data-saving compression is applied to almost anything on the smartphone that connects to the Internet, from any browser to any app. It even compresses videos from Instagram and Vine. The end purpose is not just to reduce data usage but, consequentially, to also maximize users' limited data plans.
Opera is now opening up a not-so-public public beta. While anyone can pre-register, the testing is only open to residents of the US and the Western parts of Europe. Those in Eastern Europe are out of luck and will just have to wait for a bit longer to be accommodated. Reservation is on a first-come first-served basis, due to limited server capacity. Hopefully, that limited capacity won't be the norm when the service gets launched.
SOURCE: Opera