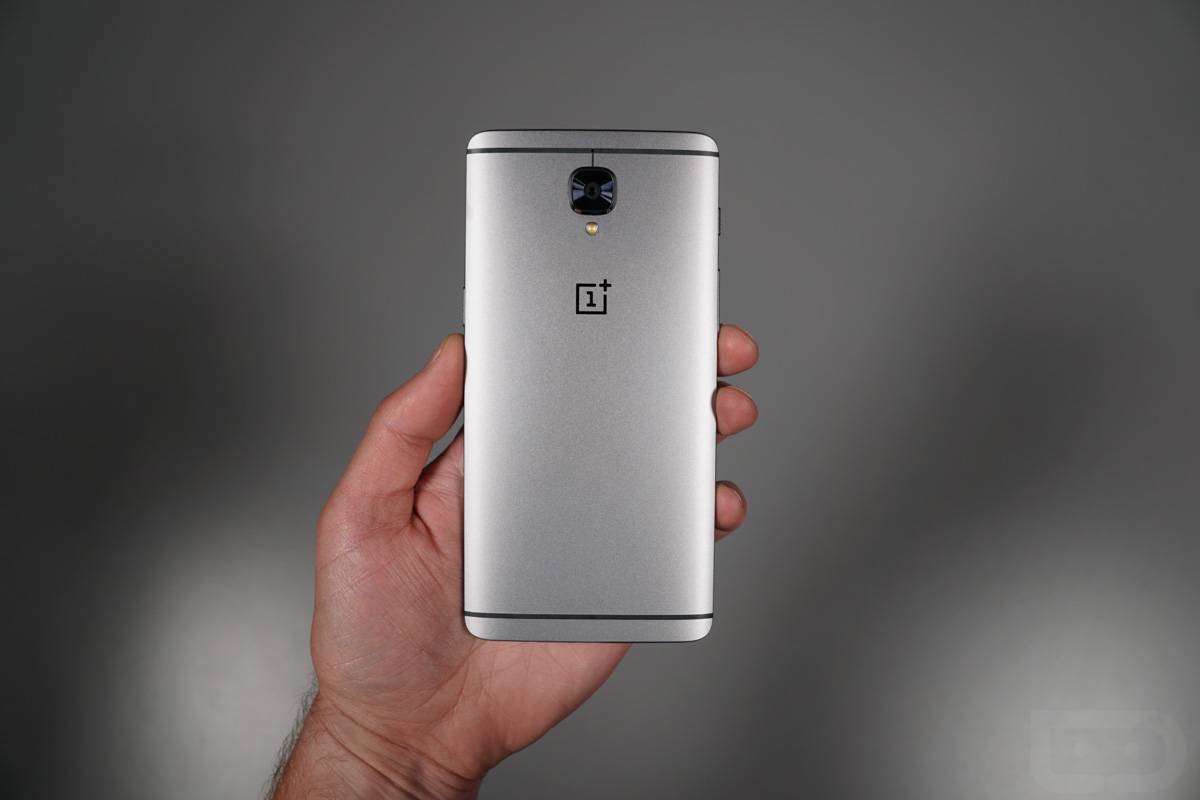 Say what you want about OnePlus – whether they cut corners in their hardware or do not follow USB standards to the hilt – but they've stumbled upon a good business model and have followed it up with 3 years' worth of great phones. Now they have a solid following, and the OnePlus 3 has sold faster than any of their other devices, especially as they have ditched that annoying invite system.
But the law of supply and demand is heartless and cruel, more so when you get blindsided like this. Apparently, OnePlus has sold so much of its OnePlus 3 inventory in Europe that there will be none to be had if they don't replenish it. And the China-based company will need time to replenish it, so OnePlus co-founder Carl Pei has announced that it is pausing sales in these European countries to build up their inventory – the list includes Austria, Belgium, Bulgaria, Croatia, Cyprus, Czech Republic, Estonia, France, Greece, Hungary, Ireland, Italy, Latvia, Lithuania, Luxembourg, Malta, Netherlands, Poland, Portugal, Romania, Slovakia, Slovenia and Spain.
The "pause" in sales from OnePlus's web store will take effect starting August 9, so if you want to buy a OnePlus 3, you may still get it on time when you order it before that date. Those who have also ordered before the announcement will need not worry – the pause will only affect orders after the said date. Stocks will go back to normal by September 12, so that's almost a month of waiting time if you order within the said inventory refresh timeframe.
Sales in Hong Kong will also be affected by this inventory replenishment. The only way to possibly get one in Europe will be to buy one in the UK, or order one from the United States where sales are still normal.
SOURCE: OnePlus