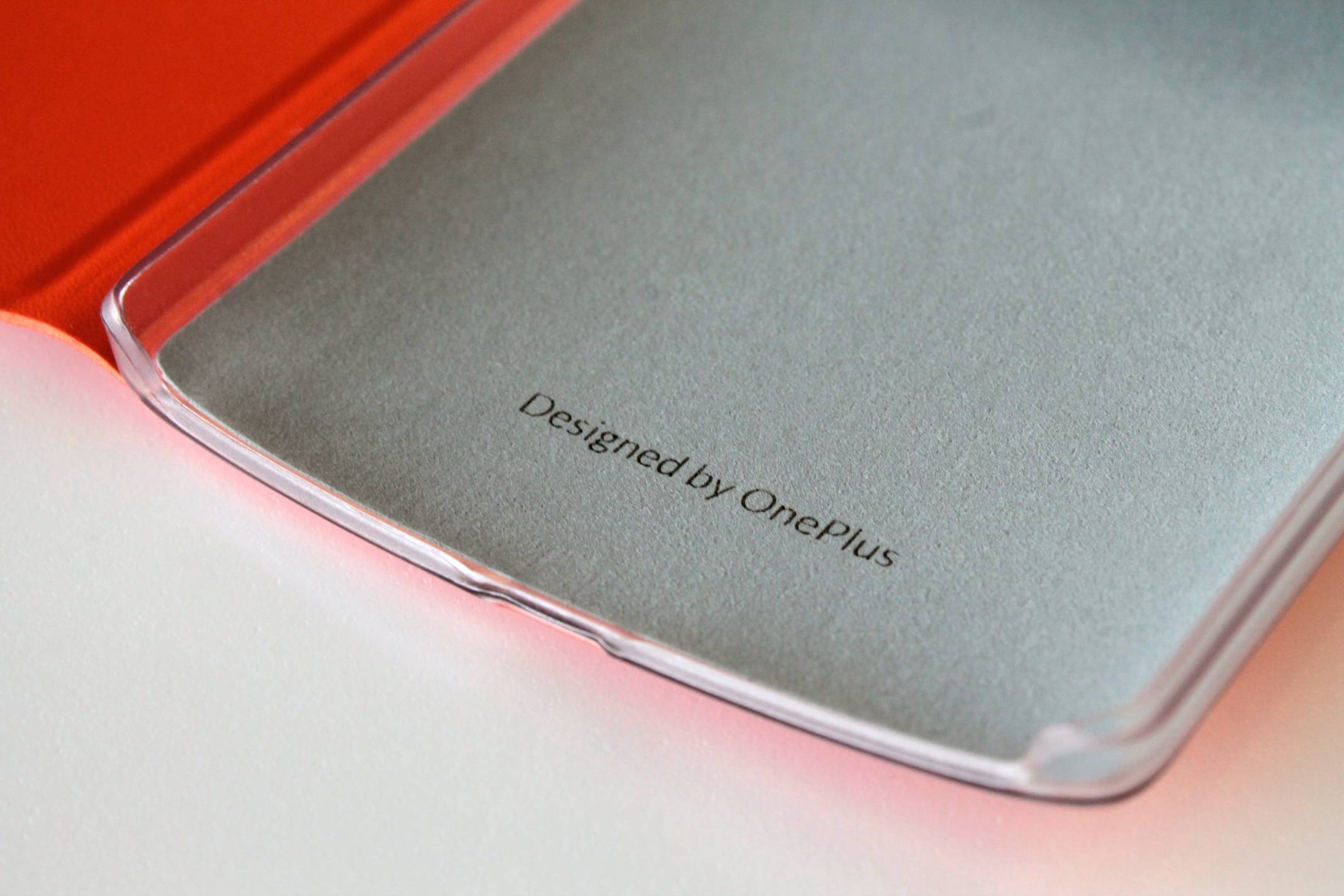 Shifting away from talk of invitations, OnePlus has recently shared some images of the accessories. We are seeing details on some cases and some chargers. Perhaps key here though, the OnePlus team has said this is just a sneak peek and they hope to "have more colors and much more stuff" to show soon.
One of the accessories pictured here is the US charger. Having mentioned this item — there was a clarification about how "a charger will be included with every One purchased." It seems the OnePlus team just wanted everyone to see what the charger will look like. For reference, the charger is pictured in the image with the OnePlus Clear case.
Other goodies here include the shiny yellow OnePlus Case, a OnePlus Flip Cover and the OnePlus Screen Protector. The yellow and orange cases look pretty nice in the images, but we suspect this is where some users are hoping OnePlus keeps the earlier promise about having more colors to show soon.
Overall there isn't anything over-the-top here. It seems OnePlus has taken a fairly safe route in terms of accessories (maybe not so much with the color options, but the cases themselves. Users will have the option to go bold with yellow, show off the handset with the clear case and also protect the back and front with the flip cover.
OnePlus has yet to reveal anything price related for the accessories.
SOURCE: OnePlus