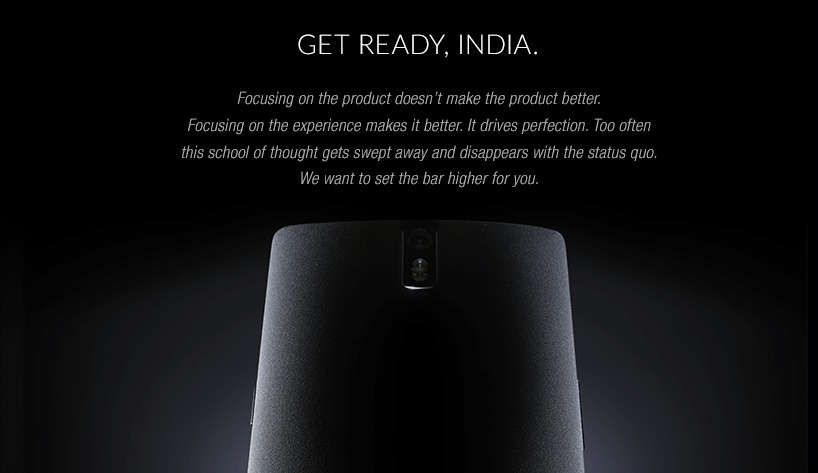 We've suspected for a while now that OnePlus was cooking up some new deals in the Indian sub-continent. Recently, OnePlus's partner software Cyanogen has also turned up in India to possibly launch a mid-tier phone. Now we have OnePlus coming out this weekend saying that the outfit's premier phone, the OnePlus One, will soon be available for consumers in India.
OnePlus said in a forum announcement that the phone will be exclusively available with their e-commerce partner, and that turns out to be the Indian arm of online retail site Amazon. True enough, a teaser has appeared on Amazon India's website to proclaim the arrival of the elusive flagship phone.
Curiously though, the forum post also mentioned that an invite system will still be in play – particularly an "India-specific" invite system – to control the purchases of the OnePlus One. How that will play out with Amazon is still anybody's guess, and OnePlus is keeping mum on other specific details at this point. They did, however, reveal that they will be moving into a new office in India as the deal progresses.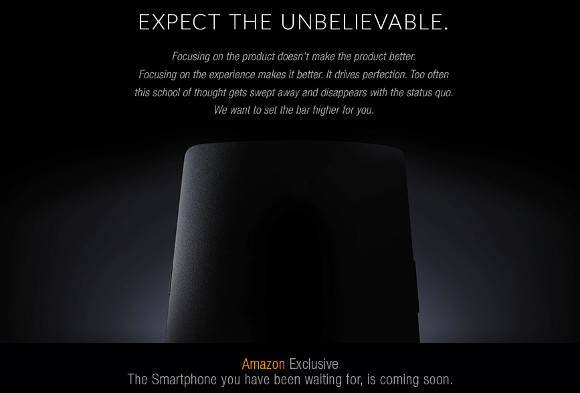 So to recap, no details about pricing and the date of launch yet. Also, no details if OnePlus is deciding to launch another phone for the India market. But they did say that it will be sooner than people expect – so make what you will with that.
SOURCE: Amazon India / OnePlus