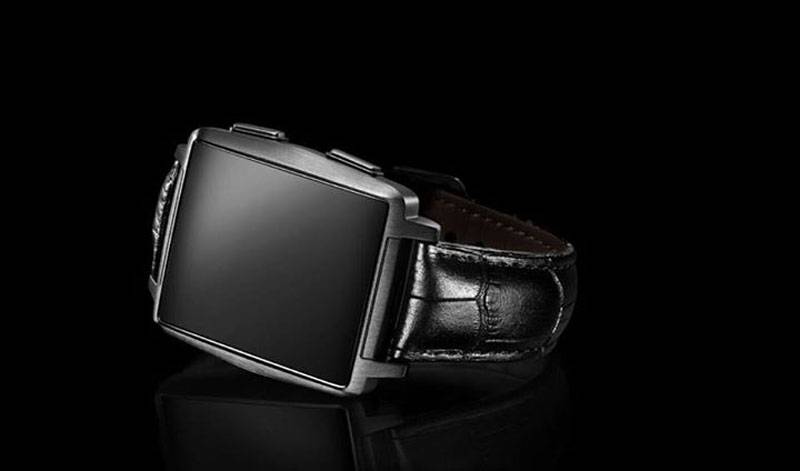 Omate has announced the Omate X on the one-year anniversary of its Kickstarter project for the TrueSmart. The Omate X is a smartphone companion watch that will be the firm's next product. It will connect to a smartphone via Bluetooth and offer a premium metal look designed for standard 22mm watchbands. It promises a simple interface and will work with Android and iOS devices. Omate promises the X will have a week of runtime per charge and will be able to show social media updates, messages, reminders, and other notifications. Omate X pre-orders will kick off September 1 until the 30th with the watch priced at $129.
It hasn't been too long since the Omate TrueSmart watch began shipping to the folks who backed it on Kickstarter. In fact, we unboxed our own TrueSmart that shipped from the Kickstarter campaign back in March. Despite the fact that the watches have only been in the hands of buyers for a few months, it has been a year since the Kickstarter campaign wrapped up funding.
Omate is celebrating that one-year Kickstarter anniversary with a post on Facebook thanking people for supporting the TrueSmart while announcing the Omate X. Along with the thank you for making the watch possible, Omate is also talking about what is in the future for the TrueSmart. Omate is working on setting smartwatch 2.0 and Telecom Wearable standards on the TrueSmart.
The company is also bragging that it had a fully wearable version of Android a year before Google rolled out its own wearable standard. If you are unfamiliar with the TrueSmart, the device is a device able to keep you connected to mobile networks without a smartphone. It's more like a smartphone on your wrist than a companion watch unlike the new Omate X and other devices on the market today.
SOURCE: Omate Facebook