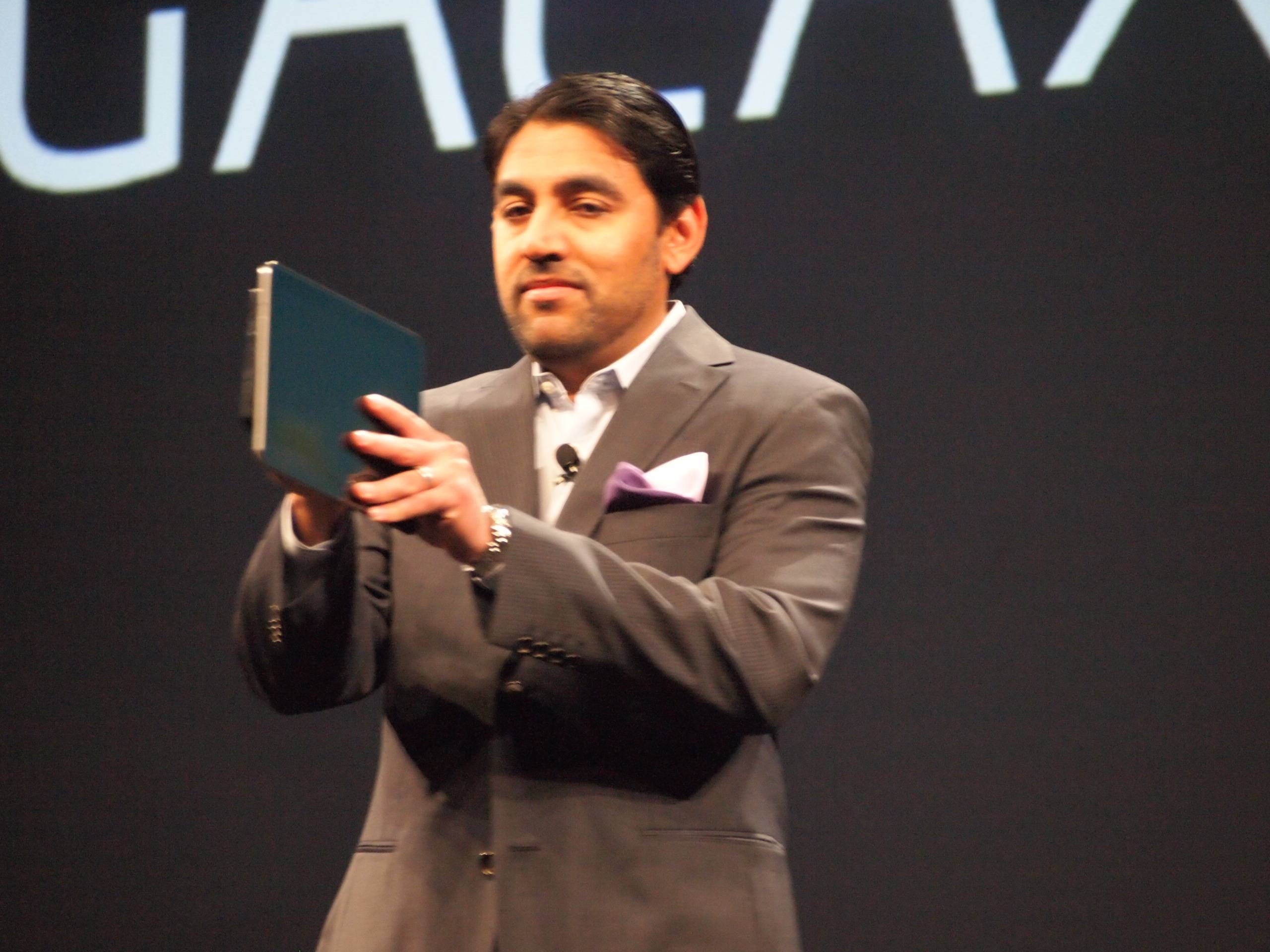 Some crazy news today in the world of Android. First HTC updates us on their bootloader situation, and now Omar Khan the CTO at Samsung Mobile is quitting Samsung to head mobile initiatives on a global basis at CitiGroup.
Khan has been working hard for Samsung Mobile and we can all agree lately he has done a pretty stellar job. The Galaxy S line was the number one selling smartphone in America and extremely popular around the world, and the Galaxy S II is even better and has caught plenty of peoples attention, us included.
We know a few devices like the Behold II weren't all that great but the Galaxy S II is a beast and Khan mentions we can expect to see the same type of output and productivity from the rest of the team over at Samsung Mobile. This change will be a big one for Samsung but we all hope things will continue just as he said they will. They are aimed in the right direction so things appear pretty good right about now. This news comes to us from our friends over at TheDroidGuy. To see more details as well as the official email from Omar Khan feel free to hit the source link.
[via TDG]