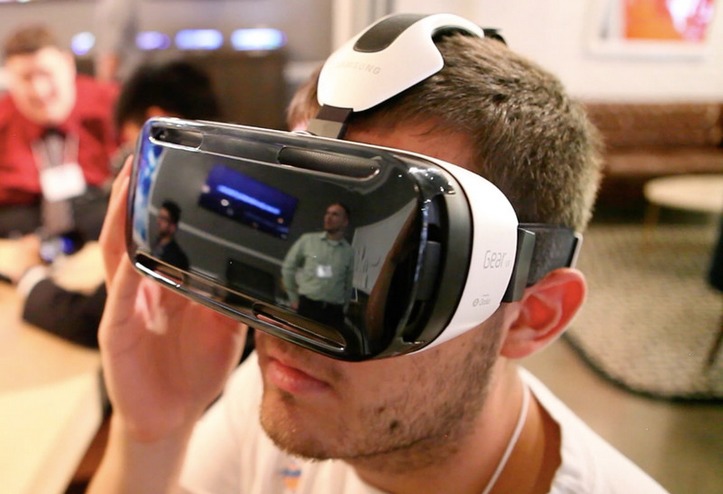 It's funny (not funny) how "virtual reality" hasn't really gained momentum from the heady days of the 90s where everyone was excited about the technology until today where it's still an obvious bystander to mainstream tech. That said, Samsung is set to splurge some of their well-earned smartphone profit on the Samsung Gear VR and Oculus is set to launch a game created especially for the Gear VR.
The game is tentatively named VR Quest, and according to Oculus, it will be a mobile dungeon crawler game in the classic RPG mold. John Carmack, chief technology officier at Oculus, says that the game is "Zelda-esque", harping back to memories of the Nintendo gaming classic Legend of Zelda. We suppose we should take that with a grain of salt, but only time will tell if it will really be that good.
There is no information yet as to the ship date of the game, as Samsung is just getting around to launching the Gear VR. There is no clear launch date for the Gear VR device, but rumors are pointing to the release before the year ends.
Would you buy a Samsung Gear VR? Honestly, we can't see the viability of the device except as a specialized entertainment platform. The technology is certainly impressive, and we love Oculus to bits. Let's see if the hype catches on, there is not long to wait on this it seems.
VIA: IGN