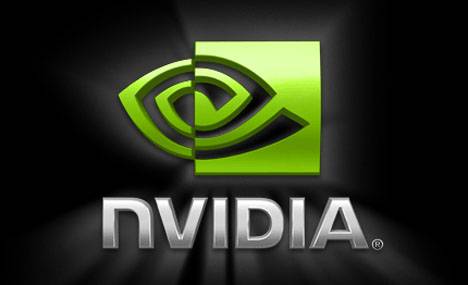 In a recent sit-down, NVIDIA CEO Jen-Hsun Huang broke down all sorts of good news for the mobile industry and Android. Not afraid to talk about business or revenue Huang safely discussed the future of Android tablets, quad-core processors and NVIDIA's role as a hardware manufacturer for Android and mobile devices.
Moving on to revenues, Huang said analysts had predicted $4.45 billion for NVIDIA and the company is expected to post figures in the $4.7 billion to $5 billion range and beat most expectations. Then moving on to the future he also noted that new devices running the Kal-El quad-core NVIDIA chips should hit stores in Q4 putting them in time for the holiday season, but slightly later than the original projections. This is both good and bad news because at least we have official word that they are coming this year, but bad because they might be later than expected.
With mobile markets and the mobile processor industry only getting bigger and bigger NVIDIA will continue to aim more focus on these markets. With big plans for Q4 2011 and even more for 2012 they have some exciting things ahead of them. With the recent acquisition of Icera, NVIDIA will be integrating 3G/4G wireless modem chipsets into their Tegra processors for an all-in-one solution to better compete with the likes of Qualcomm, and Texas Instruments.
Huang briefly mentions part of the initial delays for the quad-core Kal-El is for changes as they continue to make improvements to increase efficiency and performance. I have a feeling NVIDIA has more than just quad-core tablets and phone planned for 2012 but we will just have to wait and see. The next few months should be really exciting in the world of Android. Then again isn't every month exciting?
[via SlashGear]