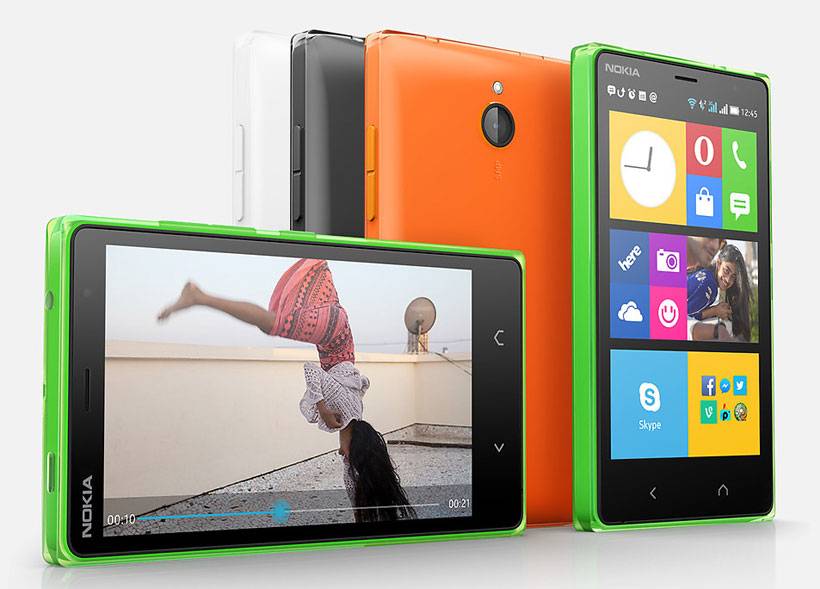 Nokia has announced a new update for the X2 dual SIM smartphone, the new update adds in several new features with one of the new features being a new mode for the camera on the phone. That new mode is a Smart Mode that better equips the camera on the device to capture fast moving subjects.
After the user takes the photo using the new Smart mode they can choose how the final image looks by choosing one of several new effects including action shot, best photo, or motion focus options. Nokia's update also brings integration with OneDrive to give you instant access to documents and photo albums with up to 15GB of storage.
New personalization and customization options including more wallpapers and widgets are included in the update. Users are now able to set personalized wallpapers on Fastlane, Start, Applist, and Lock screens. More support for Live wallpapers is also included.
Owners of the X2 Dual SIM will be notified that the update is available when they are connected to a network. If the notification isn't received, users can check for updates manually in the System updates section.
SOURCE: Nokia