We're no longer doubting is Nokia will come back to the mobile business because we already know that it's working on new Android devices. We're not just certain if the first Nokia Android device will be a smartphone or a tablet but we're leaning more on the phone since it is relatively easier to market. We still have no idea which key markets will receive the new products but they now appear to be currently in production somewhere in China.
We're guessing the device here is only a prototype as it looks far from being ready. However, this isn't the D1C but is said to be the Nokia E1. Honestly, it looks like the old Xperia C3.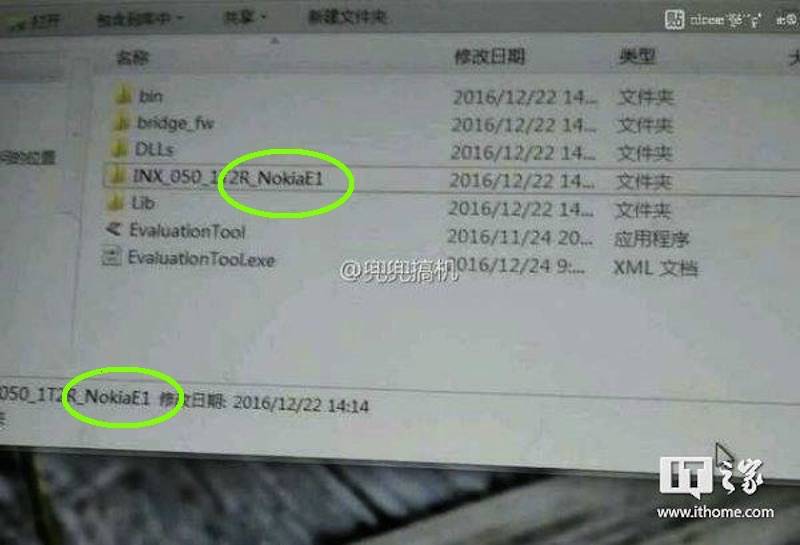 This is another proof of a Nokia E1 being in the works. There is no mention of the features and the specs but we're guessing it will already run Android 7.0 Nougat out of the box. Nokia must install the latest Android version if it really wants to encourage people to buy the new phone. We're guessing the device will have at least 4GB RAM and some 64GB on board storage.
Another set of images show us a mysterious Nokia device. This model is black compared to the white phone posted above.