In the advent of Google announcing Android Oreo, the burning question for most users will most likely be, "Will my current smartphone receive an update to Oreo?" For Nokia phone users – and by that we mean users of the new Android smartphones manufactured by HMD Global – that question has been answered, and you guys will be happy with the answer.
Juho Sarvikas, HMD Global's Chief Product Officer, took to Twitter a few days back to answer a question regarding the Android 7.1.1 update for the Nokia 3. Along the way, he got asked about Oreo updates for Nokia's smartphones and he answered positively. He said that, "All of our smartphones will upgrade to Oreo, Nokia 3 included."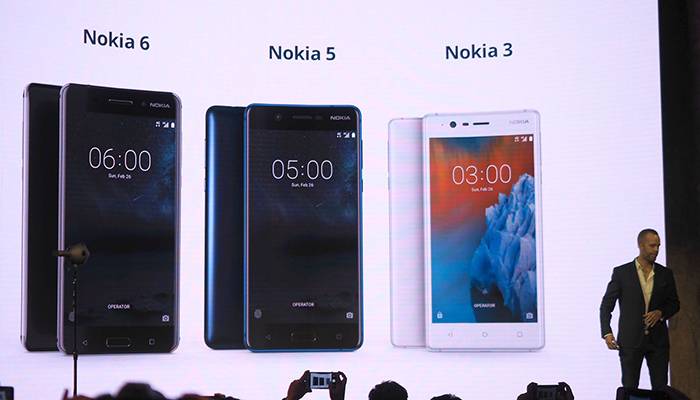 So that's a big favor for users of the Nokia 3, Nokia 5, Nokia 6, and the flagship Nokia 8 smartphone. They will be getting an update to Oreo, although the HMD executive did not provide a timeline, lest he "get into trouble".
So it's a bit of good news, Oreo will head to these Nokia phones. The only question now is when, but knowing that an Oreo update is part of the schedule is enough for now.
SOURCE: @sarvikas