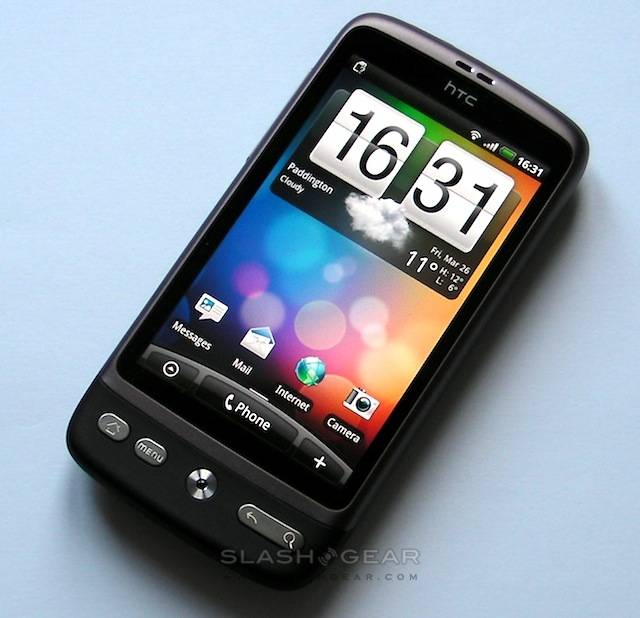 Bad news if you were holding out for Android 2.3 Gingerbread on your HTC Desire. The company has announced that, despite its engineers working on the upgrade "for the past few months," memory concerns will see it scrapped.
Previously, carriers had told Desire owners they could likely expect the Gingerbread update at the end of April or early May. Unfortunately, it seems HTC couldn't get both Android 2.3 and Sense to play nicely together in what memory the Desire had to offer:
"Our engineering teams have been working hard for the past few months to find a way to bring Gingerbread to the HTC Desire without compromising the HTC Sense experience you've come to expect from our phones. However, we're sorry to announce that we've been forced to accept there isn't enough memory to allow us both to bring Gingerbread and keep the HTC Sense experience on the HTC Desire. We're sincerely sorry for the disappointment that this news may bring to some of you." HTC
Unsurprisingly, the news isn't going down well among Desire owners, many of whom are still inside their original agreement from when they first bought the handset. Of course, they could head over to xda-developers where there are several unofficial ROMs to be had, bringing the smartphone up to speed with Gingerbread.
[Thanks to everyone who sent this in!]