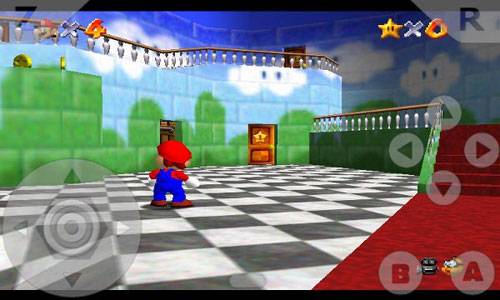 We have been able to play some of the old school Nintendo 64 games on the Android platform before when emulators like n64oid first landed. Some of those emulators are no more today. There was speculation early in the week that Nintendo might actually be making software for the Android platform and for iOS devices. Analysts and investors were so excited by that prospect that the stock in Nintendo grew 4.9%.
Sadly, the investors and analysts were disappointed when Nintendo issued a statement denying the move into Android and iOS gaming. Nintendo spokesman Yasuhiro Minagawa said that Nintendo's policy of only developing games for its console has not changed and will not change. The hope that Nintendo would branch out into mobile OS game development stems from the Pokémon Company.
The Pokémon Company announced in early July that it would be offering a game for Android and iOS this summer. Nintendo owns 32% of Pokémon Company, but noted that the Pokémon Company is an independent and is not controlled by Nintendo so it could build mobile OS games while Nintendo doesn't. There are analysts calling for Nintendo to build mobile OS games and with the sad state of Nintendo earnings, the company should really consider a policy change.
[via Bloomberg]