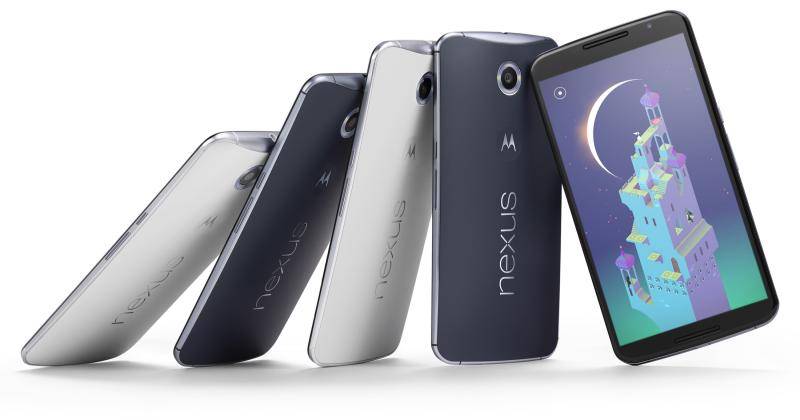 Google has just very silently added a dozen more markets that will be receiving the new Nexus 6. That is, at least when the smartphone actually becomes really available. While it is definitely good news to see that Google is expanding initial availability to more than just a single country, the continued absence of the device only serves to increase anxiety, and perhaps even a bit of resentment, which could very well color the public's opinion of Google's first ever phablet.
Technically speaking, the Nexus 6 is already available, at least for pre-order, as of last week. However, stocks immediately plummeted in less than 24 hours, leading to confusion, speculation, and disappointment. Google then promised to try and refresh stocks and that it will open pre-order doors again every Wednesday. Of course, that hasn't sufficiently addressed the real issue. In the meantime, Motorola has started accepting orders but is even being more mysterious and vague by withholding availability information until only after you have purchased the device. In other words, you're still not guaranteed to get one immediately.
Despite what's happening in its home base, Google has roped in 12 more countries into this game of chance. The local Google Play Store pages for those countries now show the Nexus 6 as well as the prices for them.
Of course, they don't say when the device will actually be available for purchase, which will probably just aggravate would-be buyers even further. The rather high price tag for the Nexus 6 doesn't help either. Of course, if they want a Nexus experience on a Motorola device, they're really out of luck. Unless they live in Latin America and can compromise a bit on the less than pure Android software, in which case they might have better, but also more expensive, option in the Moto Maxx.
VIA: SlashGear, Android Police