NextBit is a new entry into the cutthroat smartphone industry, but in the NextBit Robin smartphone, they are offering something fresh. That is evidenced in the fact that it has more than doubled its Kickstarter campaign crowd-funding goals, hitting USD$1 million recently. Next up, it will be adding purchase options for Verizon users.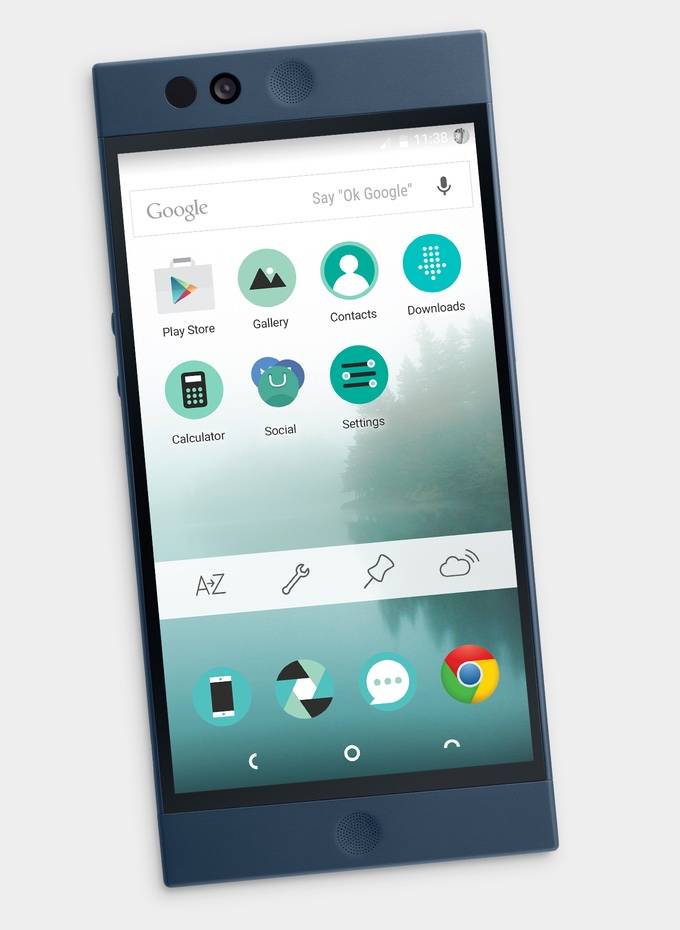 Initially, the NextBit Robin smartphone was released just for AT&T and T-Mobile users. A clamoring from the group of Verizon users who also want the Robin has now been heard, and NextBit will be adding an option for Verizon users at 10:00 AM Pacific on Friday. The first 300 "early bird" backers will be able to order one for USD$299, then it will go up to its regular Kickstarter price of $349. The NextBit Robin will start selling in the market on January 2016 at USD$399.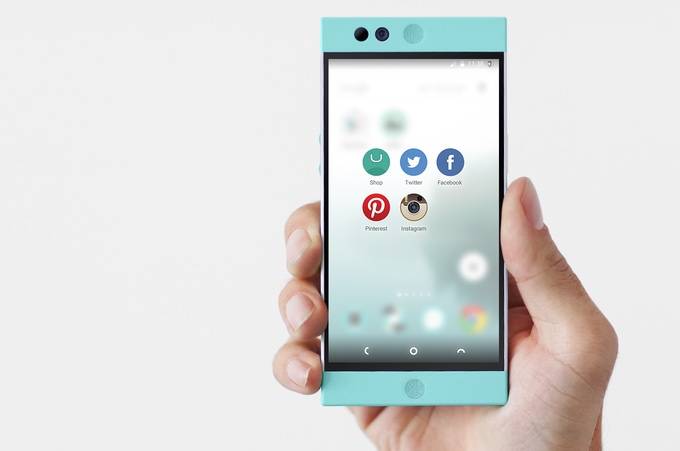 What will you be getting with this phone? Well, pretty competent specs to start with. You have a 5.2-inch Full HD (1080p) display powered by a hexa-core Qualcomm Snapdragon 808 processor and 3GB RAM. And while the device only has 32GB internal storage, all users will be provided with a 100GB cloud storage account. What will you use that for?
Well, the Robin's software runs on top of Android, and Nextbit says the software is able to recognize content that hasn't been used in a long time. It will automatically upload those to the cloud to optimize local storage. Apps can be offloaded, and photos and videos, which are always backed up to the cloud as full resolution files. Pretty nifty. Do you want one?
VIA: SlashGear
This is a crowdfunded project, and as such may not deliver what its creators initially promise. Most crowdfunding sites, like Kickstarter and Indiegogo, have policies about what happens to your money if the project fails to deliver on its goals, but choosing to back a project is inevitably a risk. Android Community's reporting on crowdfunded projects should in no way be seen as an endorsement, unless specifically stated, and we recommend closely examining the terms and conditions to understand your individual rights as a backer before making a pledge.