It's never too early to discuss the next version of Android. Marshmallow came about a couple of months earlier compared to the Lollipop's arrival the previous year. This 2016, rumors about Android N have already started. We're betting on the 'Nutella' name but that's just a guess. Actually, we were told that it could be an Indian delicacy so forget about that choco hazelnut spread. We've learned the past years not to waste our time thinking about the name because it's better to be surprised by Google.
When it comes to the features, we believe the Android developers know best what they are doing. For Android N, rumor has it that it will finally have a navigation drawer as part of default settings. The feature is believed to allow easy and quick jumping between sections.
It may be long before we get confirmation but we're excited to know what Google has in store for the whole Android community. Marshmallow isn't much of a big leap from Lollipop as compared to Android 5.0 coming from KitKat. For this year, we're hoping the devs deliver more significant changes.
Some screenshots were spotted yesterday by Android Police, showing a hamburger button (≡) that is supposed to open a side drawer. You can't find the said button in Android 6.0 or Android 5.0 so we can assume it's for a new Android version. The idea is that the 'settings sections' will appear with a single swipe. No need to go to main settings and choose a section because a drawer should immediately open.
This new feature is expected to reduce the time searching for a particular section. The less swipes, taps, or clicks, the better and faster one can accomplish a task. It's really too early to make a conclusion. Google could just be testing this one so let's wait and see for more rumors and early screenshots until the new version of Android is announced.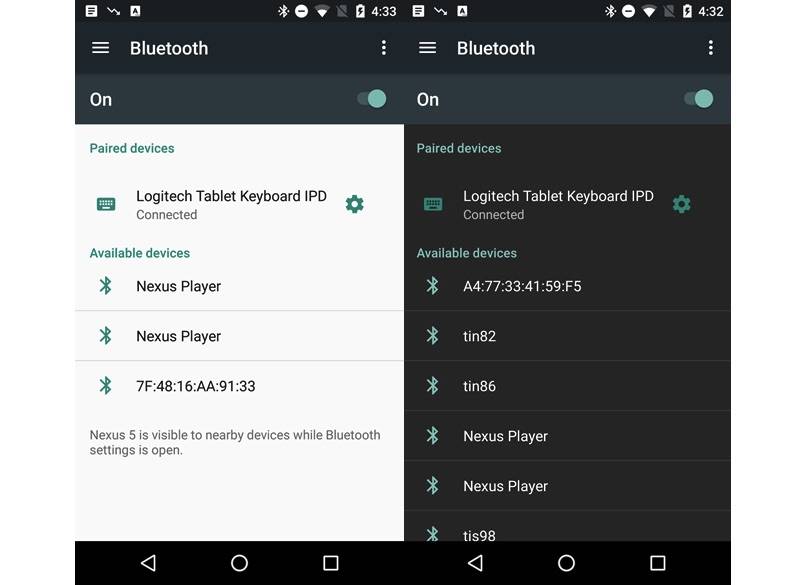 VIA: Android Police