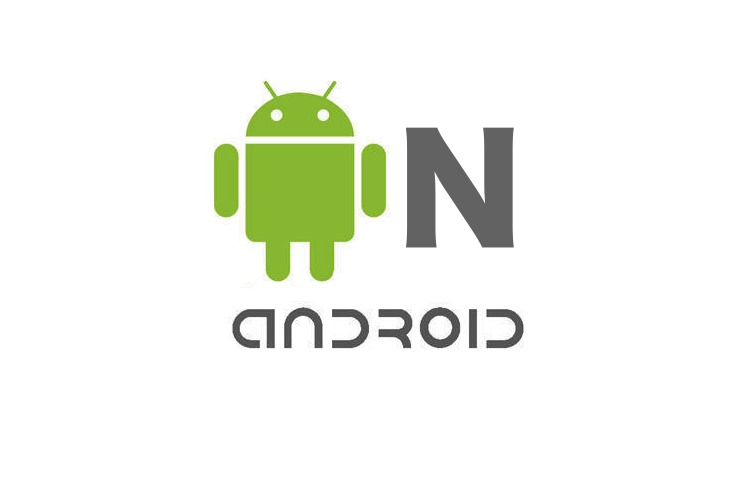 After Marshmallow, what could be the next Android dessert? If Google is to follow the tradition, it would be Android N. We've made our guesses in the past with Nutella being on top of our list. Android New York Cheesecake? Too long. Android Nougat? Not too catchy. You see, Google may be having a hard time deciding so it's turning to Indian delicacy for ideas.
Well, we can't blame Google CEO Sundar Pichai for favoring his native country since its already an emerging market with so much potential for being an IT capital in the region.
Pichai who was recently in New Delhi shared some time with students in a special session. During the event, Mr. Pichai was asked a lot of questions related to mobile phones and the next Android name. He said that they may launch a poll online to determine the next name. If Indians would be asked and all vote, then an Indian name could win.
It's just a possibility. We're not saying Google is definitely going that path or naming the next version but you can see how influential the CEO is. Of course, this Indian American tech executive brought honor to the country. He's the kind of person who gives back to his native home so it shouldn't be a surprise if the mobile OS name would sound Indian. For now though, we're sticking with Android Nutella.
VIA: NDTV