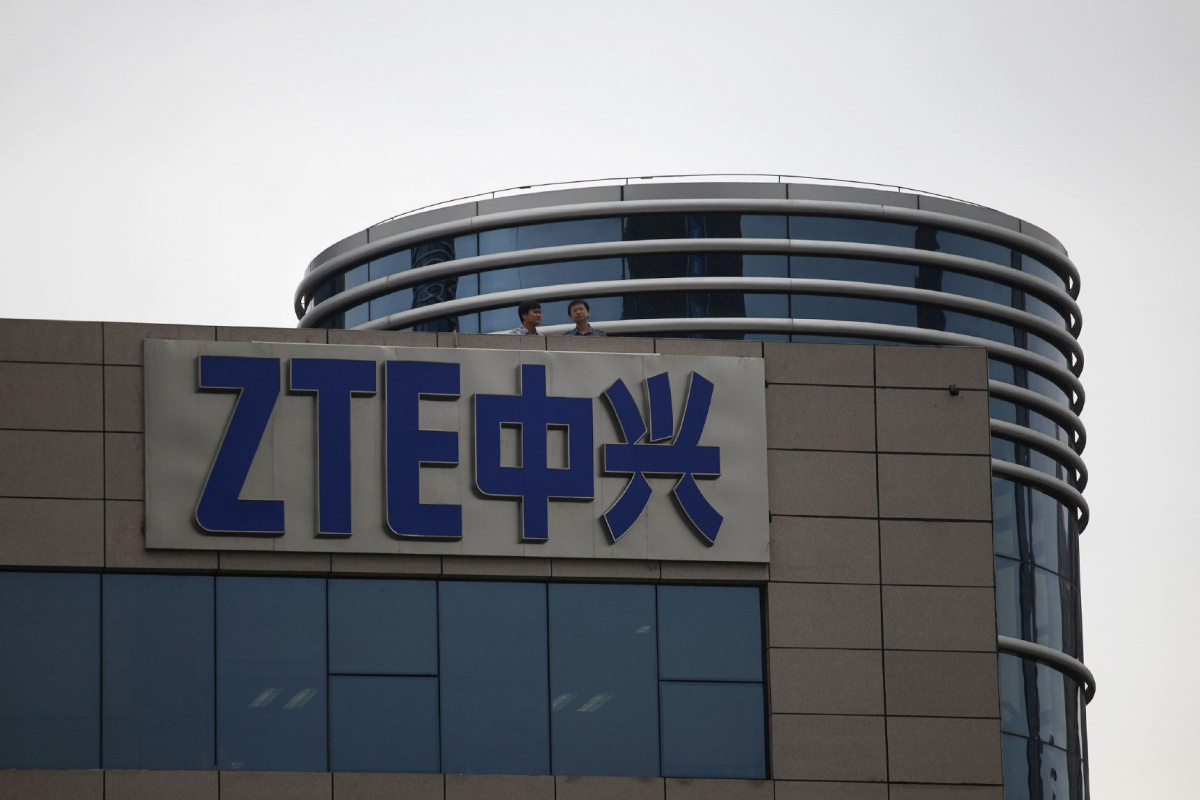 We like GFXBench leaks, because it gives us a lot of details about a device, barely leaving anything out except for a coded name. Of course, GFXBench leaks do not always translate into real world devices. They can also be just that – prototype benchmarks. But what's your bet on a large screen tablet coming out from ZTE? Good odds there, probably. Let's look at the specs from this benchmark.
The device is named as the ZTE A2016. Industry pundits say this might be a tablet to be relieved under the Axon series branding. We won't know for sure, of course. What we do know is this – the device packs a humongous 13.7-inch Full HD (1080p) display. That is powered by a Qualcomm Snapdragon 810 octa-core processor, supported by 3GB RAM. Pretty robust for a tablet, we would say.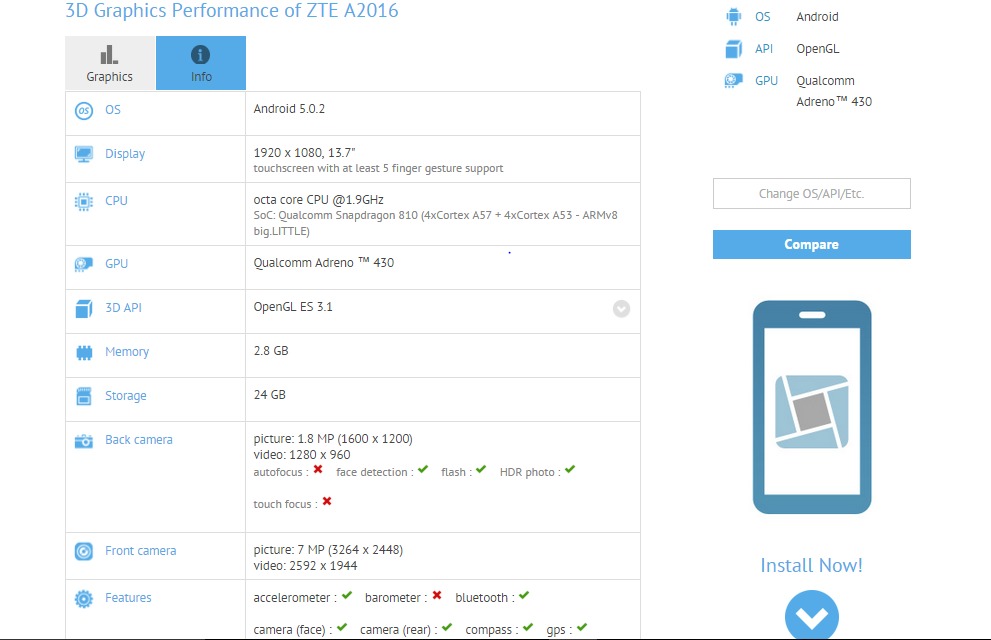 The tablet will have front-facing and rear cameras, although the placement seems strange – the more powerful 7MP camera is labeled as the front-facing one, while the rear camera is the generic 1.8MP sensor. The tablet runs on Android 5.0.2 Lollipop, and there will be 32GB internal storage.
We're kinda hoping this will have some sort of fingerprint sensor as well, if it launches under the Axon branding of ZTE since the Axon flagship smartphone has biometrics up to redundant levels. We still have a ways to go before this becomes legit, but we'll surely hear from ZTE soon if this becomes a for real large screen tablet.
VIA: Tech Gadgets Z