So after that much talked about update 0.37 for Niantic's hit augmented reality game Pokemon Go where the developer brought down the gauntlet against supposed cheating coming from rooted Android phones, another update is available today. This new update to the game has to do with the Pokemon Go Plus accessory's usage, as well as some gameplay updates.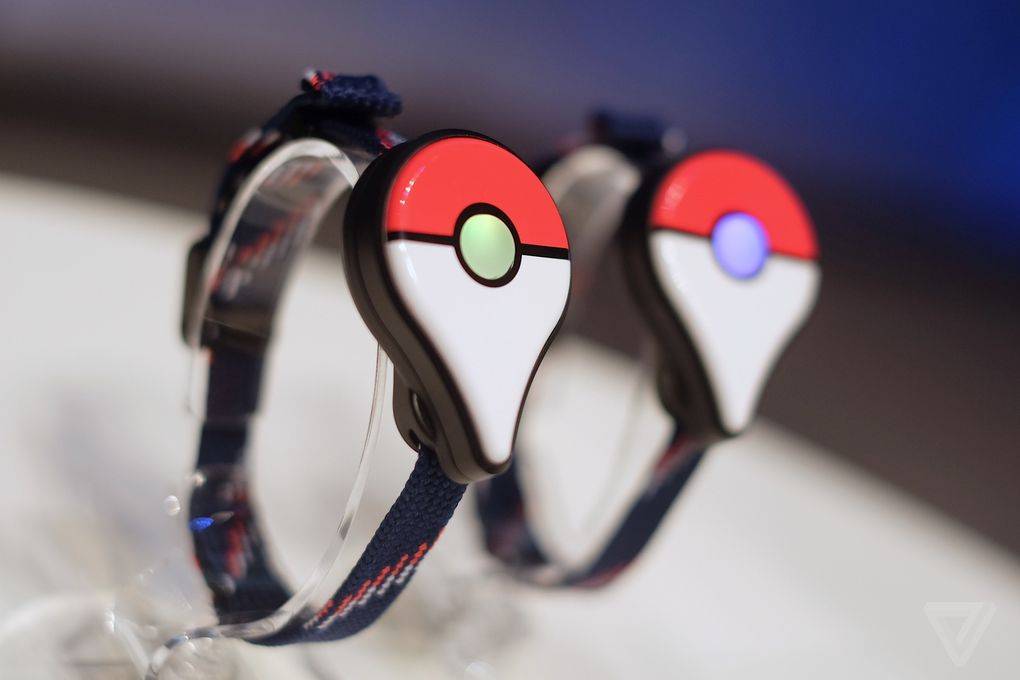 First up, update 0.39 brings new usage mechanics to the Pokemon Go Plus accessory, allowing the user to capture Pokemon that appear around them as a result of Incense. Before the update, the glitch was that you can only catch naturally occurring Pokemon and those appearing near a PokeStop with a lure. All in all, this is a good update for those who use the accessory.
Also, there is now a new interface element when looking at specific Pokemon you caught. The game now displays Pokemon capture location, including the date of capture. You may remember (or not) that the original app had something like this – a map of where the specific Pokemon was found. As to what the significance of this element is, we can only guess.
So all of you trainers out there are still holding your collective breath for the Pokemon trading update which is expected to come out very soon. We know, we know. We're want that update so bad as well.
VIA: SlashGear
DOWNLOAD: Google Play Store