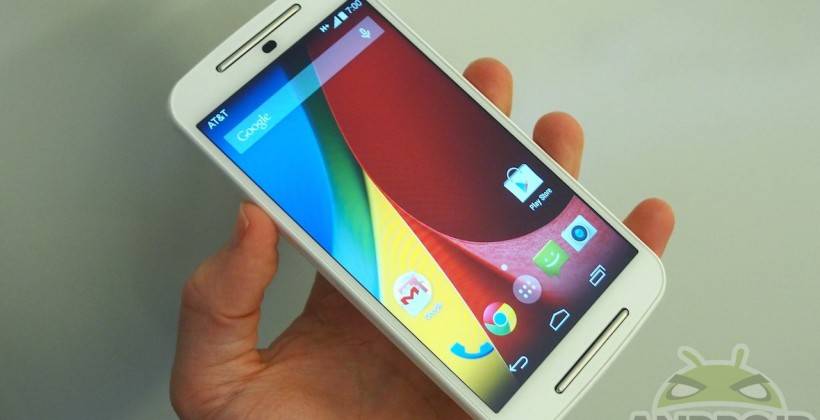 No official announcement has been made yet but a new Moto G could be available in Brazil. Some information was spotted on the Brazilian website of Motorola bearing an LTE connectivity. But that's not the only feature that will impress the people because the LTE G is said to be getting a 2390mAh battery. That's larger than the 2070mAh battery of the standard Moto G smartphone which recently received an Android 5.0 Lollipop update earlier this month.
Looking at the specs, nothing much have changed on the 2nd-gen Moto G with LTE. Also called as LTE G, the phone boasts of the same Gorilla Glass 3 screen with 720p IPS panel. The LTE Moto G is somehow expected in the region because Brazil usually usual gets special Motorola models. Just a few tweaks from the US version and those available in other regions like Europe and Southeast Asia. However, there's information that the new Brazilian version will have the 16GB model as the standard instead of 8GB.
Out of the box, the Moto G will still have Android 4.4.4 KitKat, 1GB RAM, 8MP main camera, 2MP front-facing camera, 1.2 GHz quad-core CPU Qualcomm Snapdragon 400 Processor, WIFI, Bluetooth 4.0, and micro USB connectivity.
There's no information on pricing yet and there's no way you can order one in Brazil yet but at least the Brazilians now know what to expect.
VIA: Android Police