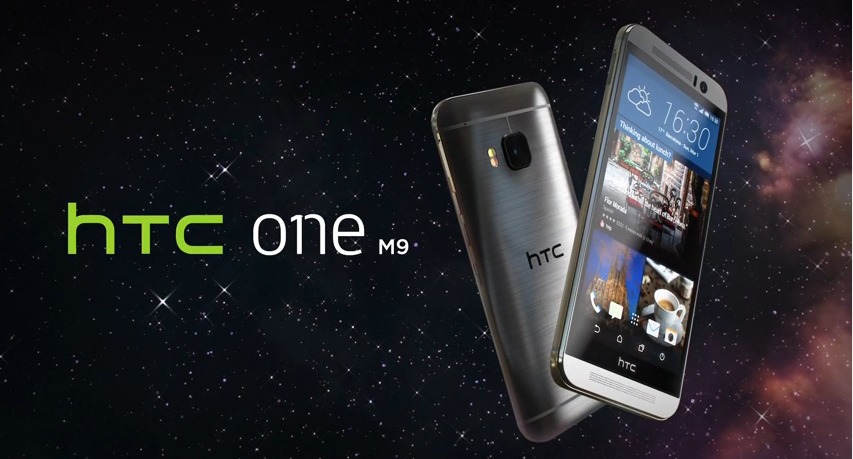 If you want to talk about what your brand is all about and give off a feel-good vibe that reminds us all of our humanity and how we are different and yet the same, who would you want to be the voice of that video? Of course immediately you'll think of The Avengers right? Well, that's what HTC has done, in a manner of speaking. Getting Iron Man to do the voice over of your latest brand video was a smart move, we think.
HTC has actually released two new videos, and one of them features the voice of Robert Downey Jr. himself. It shows people from all over the world, from all walks of life, united by the fact that they're holding in their hands one of the niftiest looking smartphones unveiled at the recent Mobile World Congress, the HTC One M9. Okay, that's not exactly what Tony Stark, we mean, RDJ, was saying in his monologue. The message the OEM is trying to convey is that despite all of our differences in race, social status, preferences, we are still all one. It's a pretty heartwarming message, especially if delivered in that distinct voice of one of the most famous actors in the world.
https://www.youtube.com/watch?v=SJFQgyu-7po
The other video meanwhile is pure showing off of how pretty their latest flagship really is. With a starry background signaling a futuristic outlook, the video shows the "birth" of the HTC One M9 from streams of metal. While at first glance it probably looks the same as the past two flagships of the past two years, HTC says that this one is the first smartphone to use the "dual finish" that is used in making the high-end watches. Looks like they really wanted to highlight the design of the M9 in this video.
There is no official announcement yet of the availability and pricing details of the HTC One M9. But if you're interested to be one of the first to own it, they're actually giving away some units in a sweepstakes on their website so you might want to check it out (US-residents only). You can also check out our hands-on to see what to expect from HTC's flagship.