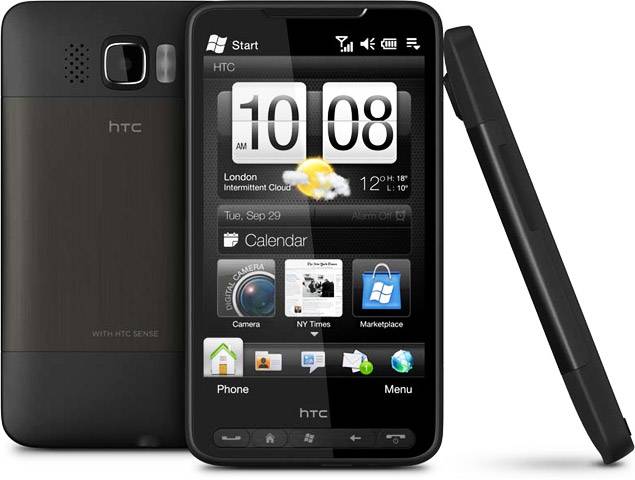 The HTC HD2 smartphone originally came with Windows Mobile 6.5 onboard, though it was spied on a few occasions running Windows Phone 7. I would bet that there are bunches of people out there that wish they had purchased an Android device instead of Windows Mobile. If you are one of the folks that wants Android on the device and the current process to put Android on the phone aren't working well for you, DFT has the perfect fix.
DFT has announced over on the XDA-developers forum that it has constructed the first NAND ROM install for Android for the HD2 smartphone. That means that you can load Android directly into the phones internal memory. The developer of the port says that the goal was to make the closest copy as possible to the HTC Desire stock ROM.
The install will need MAGLDR version 1.09 or up or the install will not work. All LEO types are supported with LEO512 and LEO1024. You can get the full instructions and download the files you need here.