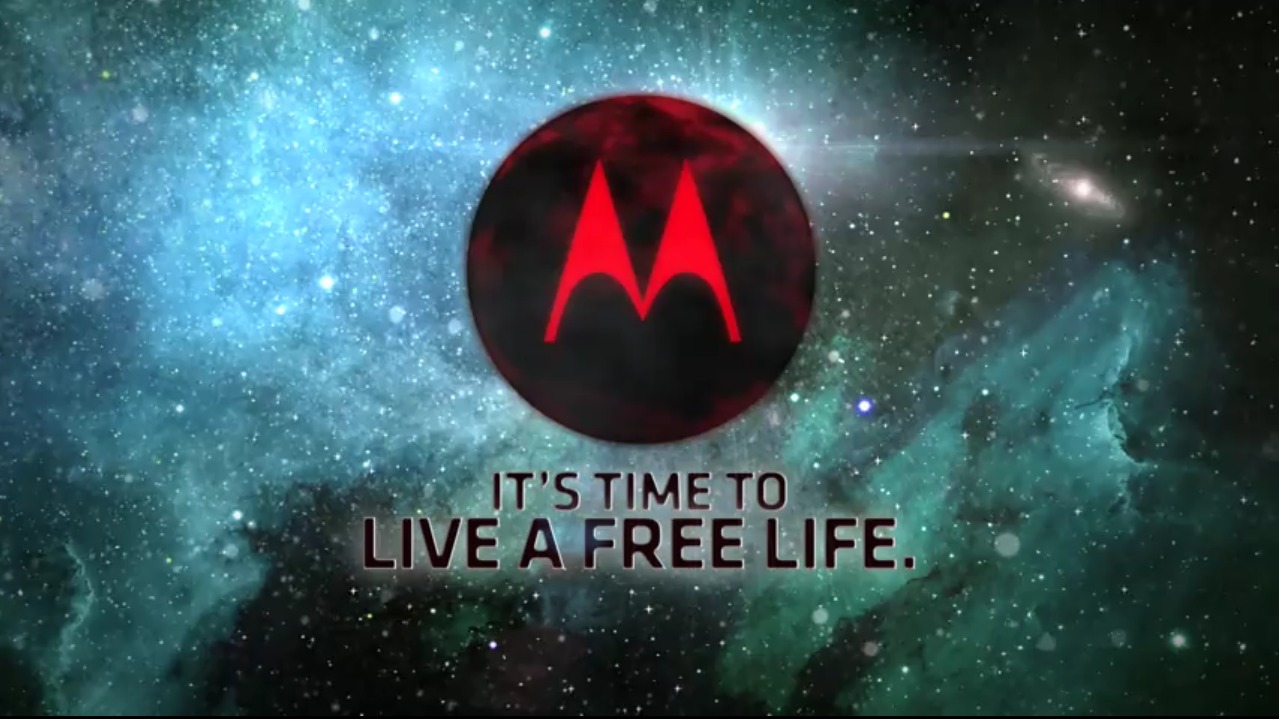 Motorola has published a new teaser for the Motorola XOOM. Supposedly a teaser for the Super Bowl ad this Sunday, the minute clip features Motorola stating that it's time to break free from control from a single manufacturer, this is 2011 not 1984.
The ad, of course, is heavily targeting the iPad. Boasting the XOOMs impressive specs, we can tell that it's "out of this world."
[youtube]ndhuEUX1kIU[/youtube]
Let's all just hope the advertisement that airs on Sunday is a lot more impressive than scrolling specs through space.
What do you think of the teaser? Super Bowl quality?