It seems uncharacteristic of Motorola to launch their new Moto Mods with very little fanfare and virtually nothing in the way of accompanying press releases, but that's what happened. In a press event in Ghana, Motorola launched some new phones to that market, but also launched a new set of modular appendages specifically for their Moto Z line of devices. There's a 360-degree camera mod in there, would you believe?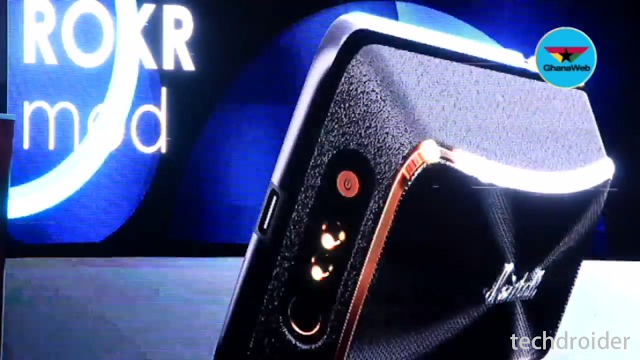 At a press event in Ghana, Africa, Motorola unveiled among others their new line of Moto Mods. These include the ROKR Moto Mod, a dedicated speaker module made by Marshall, and the Studio Moto Mod, a microphone mod for recording, also with Marshall. There's a new DSLR Mod that should attract the attention of mobile photography enthusiasts, probably an improvement over last year's Hasselblad Moto Mod.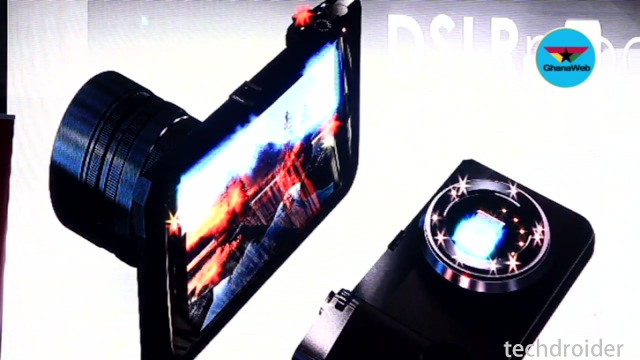 Interestingly, there's also a 360-degree camera mod which of course connects to any of the Moto Z devices through the usual magnetic contact points at the back of the phone. The mod has two lenses, which presumably enable 360-degree video recording. Specs are scarce right now, so we will give you more info as soon as they become available. That said, here's a clear render of the said mod via Evan Blass.
So, will Motorola do a more high profile event for these new Moto Mods? We think they should, if they still are thoroughly betting on the Moto Mods ecosystem.