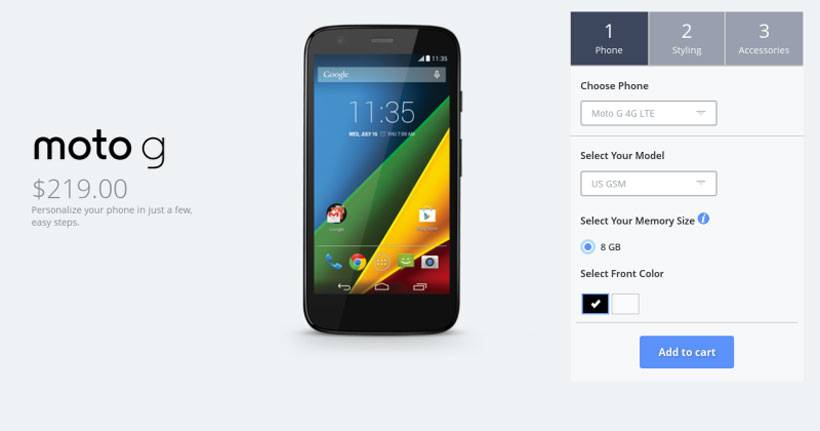 If you are looking for a budget smartphone, the Moto G 4G is one of the devices you may want to put on your shortlist of options. If you like the hardware but prefer to use something other than the standard operating system, the other good thing about the Moto G is that it is typically unlocked and easy to mod.
With that in mind, Moto G 4G users can now get CyanogenMod 11 nightly builds for the smartphone. A CM installer is available for the smartphone making it easy to install. The ROM can be downloaded at this link, and is only for the Moto G with LTE.
A version of CyanogenMod 11 for the Moto G without LTE is available here. If you are unfamiliar with the Moto G handset, we have a full review on the non-LTE version of the Moto G for you to check out.
The smartphone has a 4.5-inch screen with 720p resolution, a 1.2GHz quad-core Snapdragon 400 processor, and 1GB of RAM. The rear camera has 5MP resolution and power comes from a 2070 mAh battery.
SOURCE: Android Police