Somehow we just can't get enough of the OPPO R7's bezel-less display, and so we appreciate more leaks like this where we are given a better view of that beautiful screen. We've seen this edge-to-edge screen before, and we've also seen a new brand in LeTV try to steal OPPO's thunder, but man, this phone looks really nice.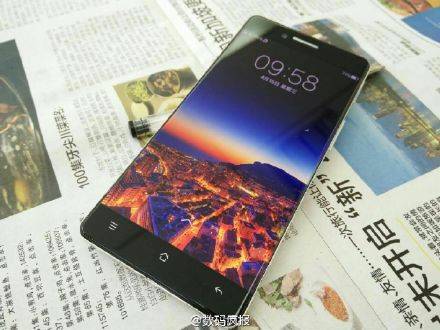 The sad thing, though, is that this specific leak continues to let us stay in the dark about the phone's specs. We know that a screen like that would have to need something upscale underneath it to make sure there are no lags on the device, but we would feel better knowing what kind of specs we can expect, right?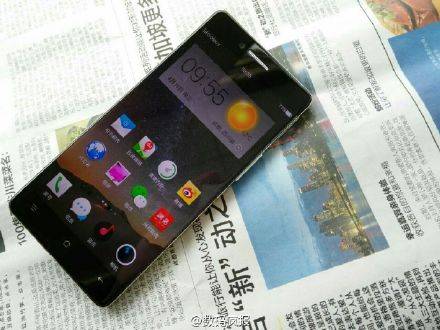 Based on earlier reports, there are some meager information, like the inclusion of a 20.7-megapixel main camera, possibly a Sony camera module. There is also talk of an octa-core MediaTek processor, but this is really in the realm of speculation. From what the pictures show, there seems to be three capacitive buttons at the bottom of the screen.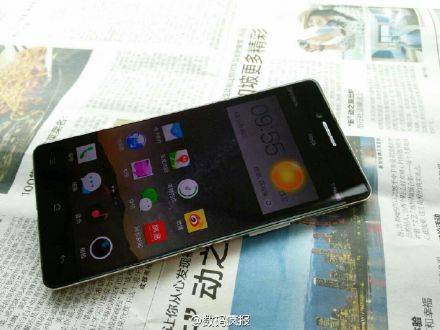 There is no word on the launch as of yet. If we want to go by OPPO's history, they usually launch an R-model device every six months or so – this would mean that the R7 may just be a few weeks away. Here's hoping somebody leaks a benchmark test for the R7 soon.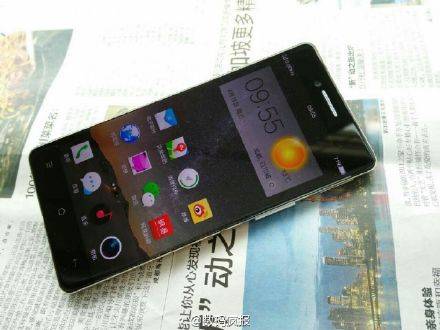 SOURCE: Weibo