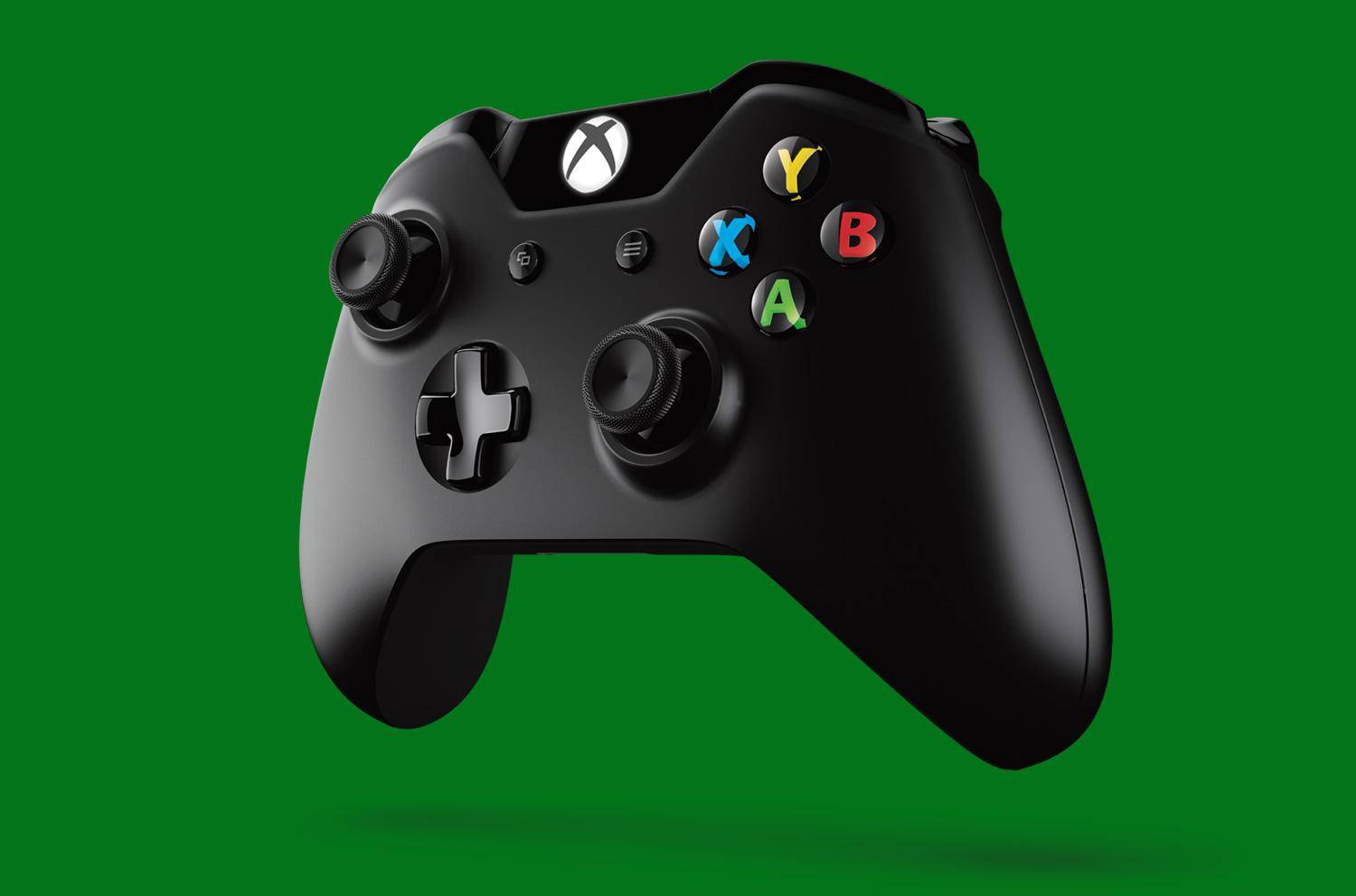 This is the dilemma for these Android TV-based and Amazon Fire TV-based consoles these days, they give you a very easy venue for casual gaming, but they won't take or pair with your favorite Xbox One Bluetooth gaming controller. The ideal for gamers always is, get used to one controller layout for as many consoles and games as possible. Well, here's a hack for you Xbox One controller users who want to bring over your usage to the Amazon Fire TV.
Right off the bat, we need to tell you that this mod will require some coding and a rooted Amazon Fire TV. If you're willing to go through, then you might just be able to use your Xbox One controller with your casual gaming as well. On a rooted Amazon Fire TV 2 (it works for the Amazon Fire TV 1 as well), you will have to extract the modules provided by the developer via XDA forums.
Then you will need to input some code into the Fire TV console. The details for the code are specified over at the source link. Make sure you follow the code as exactly as possible.
Being a hack, you will need to input the short codes every time you boot your Amazon Fire TV 2, but that's a small price to pay for being able to use your preferred controller even when on casual gaming, eh?
SOURCE: XDA