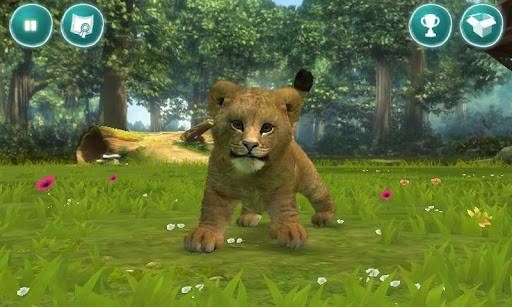 Microsoft has been sharing the love with the Android platform over the past week or so. Today they've released their first Android game to date, called Kinectimals. This cute little game has been available for Windows Phone 7 and iOS for some time but today they've released it to the Android world.
Earlier this week Microsoft finally released Xbox Live for Android, and today they've dropped their popular kids game for Android phones and tablets. The game works on both Android in standalone mode, as well as Xbox 360 companion mode where users can unlock 5 new cubs. Get ready to let your kids play with cute and cuddly animals on your Android.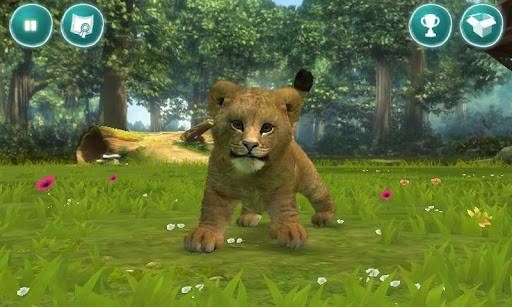 The game is $2.99 in the Play Store and is a great buy for those with kids, or animal lovers in general. If you want a virtual pet or two this is a good way to start. Microsoft has been busy with Windows Phone, and Windows 8, but it's nice to see a few of their apps finally making their way to the best mobile OS around. Give Microsoft's Kinectimals a try today in the Google Play Store by clicking here.
[via SlashGear]