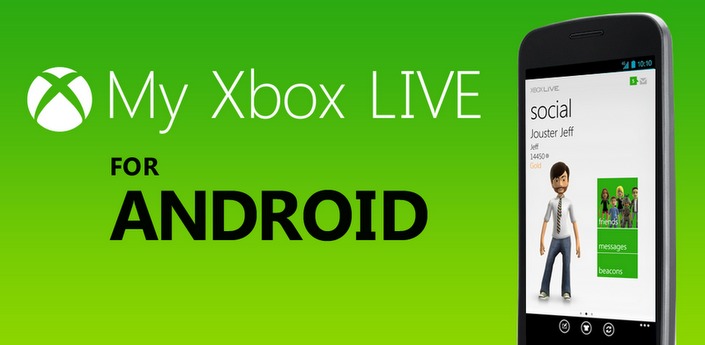 It's finally here folks. Microsoft today has unleashed their brand new and polished Xbox Live app for Android. About freaking time right? This is the full featured app we've been waiting for since January. Complete with game trailers and videos, achievement tracking, games played list and more. You can even message Xbox live friends right from the app. Check out our quick hands-on after the cut.
To be honest I'm pretty impressed and surprised with the level of quality and polish Microsoft has put into this app. It's very smooth, fluid, and runs great. The animations as my Xbox Live avatar jumps on screen and hangs out is just like on my Xbox, and the fact we can change our avatar or edit our gamer profile all in-app is a nice touch too. Here's our hands-on that breaks the simple yet effective app down for you:
Once you sign in your're greeted with the Spotlight page with a very similar Windows Phone 7 UI with large tiles and small dots for navigation. You can watch videos of game previews, see the latest Microsoft and Xbox breaking news and more. From there a simple swipe brings you to your avatar and main page. That is where you can look up friends, change or edit your profile and everything else. At all times the message icon is on the top right for easy chatting and reading messages with your Xbox Live friends. I hate to say it but well done Micro$oft!
The app is actually pretty simple and basic but that is all it needs to do. Keep track of your recently played games, show you your achievements so all those fanatics can track every aspect of their games, converse with fellow gamers and more. We suspect in the future Microsoft will be adding additional features and possibly even game purchases all in-app. We'll have to wait and see. Get it now from the link below and enjoy!
— Thanks to everyone who sent this in!