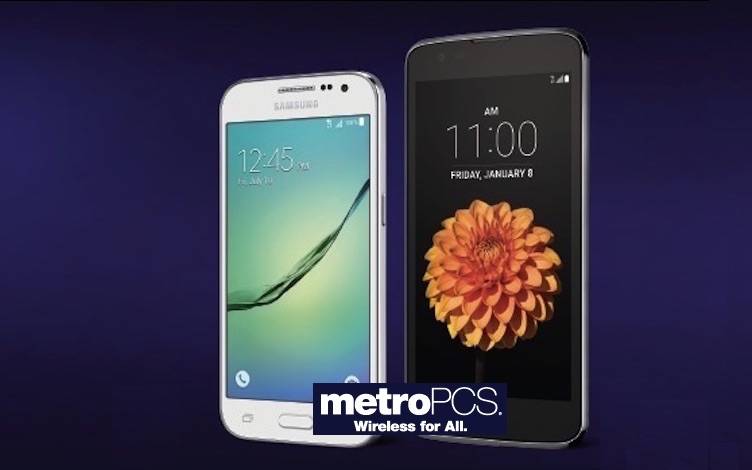 MetroPCS recently announced a new promo for those subscribers who currently have two or more lines under. This T-Mobile's very own prepaid wireless service is offering more high-speed data at such a low cost for current and new customers. A pair of lines can be availed for only $60 per month with 6GB of 4G/LTE mobile data, unlimited text, talk, and regular data already. If you add another line, just add another $30. You can only availe of a maximum of five lines.
MetroPCS customers will each have their own data and not shared unlike other providers. And as standard MetroPCS offering, they can take advantage of Music Unlimited streaming service. Data plan holders are also free to enable the Mobile Hotspot feature so they can share their Internet to others for free.
This new family plan promotion is already available. MetroPCS began offering it a couple of days ago but will only be for a limited time. If you are switching from another mobile carrier, you can enjoy up to a maximum of 40% off your future monthly bill.
MetroPCS continues to strive to become one of the best in no-contract and wireless services. It is T-Mobile's flagship prepaid brand that offers super fast 4G LTE network across the United States.
VIA: T-Mobile