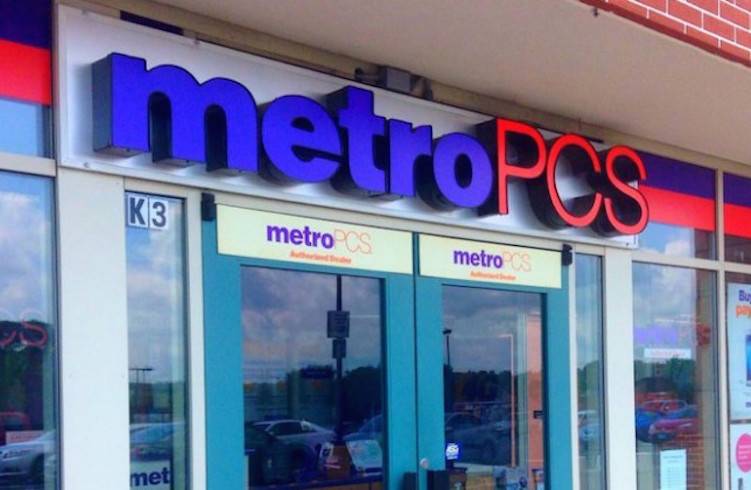 A lot of streaming music services are popular these days but if not connected to WiFi, people depend on 3G or 4G/LTE. Usually, streaming would count against your mobile data limit but good news from MetroPCS, the prepaid carrier recently announced "Music Unlimited". This new offering allows unlimited music streaming. If you're familiar with T-Mobile's Music Freedom, this is very similar.
MetroPCS brings Music Unlimited starting today, November 19. You can get it bundled with the $40, $50, and %60 plans from the mobile carrier. Since it's meant for music streaming, several streaming services and apps are supported like Spotify, iHeartRadio, SoundCloud, Pandora, Apple Music, Tidal, and Rhapsody. There are too many services available but there is one that is sure to tickle your fancy.
Aside from Music Unlimited, MetroPCS has also launched Data Maximizer. It's another hand-me-down from T-Mobile. It's actually just the Binge On feature renamed for the prepaid carrier. Music streaming is covered by Music Unlimited while Data Maximizer covers video streaming. It's not unlimited though but with the same data cap and price, users can enjoy about three times more content.
Data Maximizer is made possible by compressing video to smaller resolution. Usually, videos streamed are down to 480p only so more data can be saved. That's good enough for watching on smaller screens even when mobile. There's just one limit though: it doesn't include Netflix.
MetroPCS has updated data plans and allowances. The current $40 and $50 tiers will receive 1GB more data. So from 2GB and 4GB, the plans will now be 3GB and 5GB. There's the unlimited data plan worth $60 and that one will have the LTE hotspot limit extended to 8GB from 6GB. Cool eh?
VIA: SlashGear