Every Android smartphone out there – if we were to go by Google's design – would contain Google Play Services. Android is technically open source, but Google still sort of "monopolizes" the Android platform by making Google Play Services almost required on every device – and most users will feel that they would not be able to live without Google Play and its embedded apps.
This is not true, of course. One can choose to use Android without Google Play – but you will feel seriously hampered. This is why microG was created – to give users a choice to use Android without Google Play and all the data collection that Google's services entail. The standard microG setup is pretty complicated to prepare, but it does give users the choice to turn off Google services according to your preferences.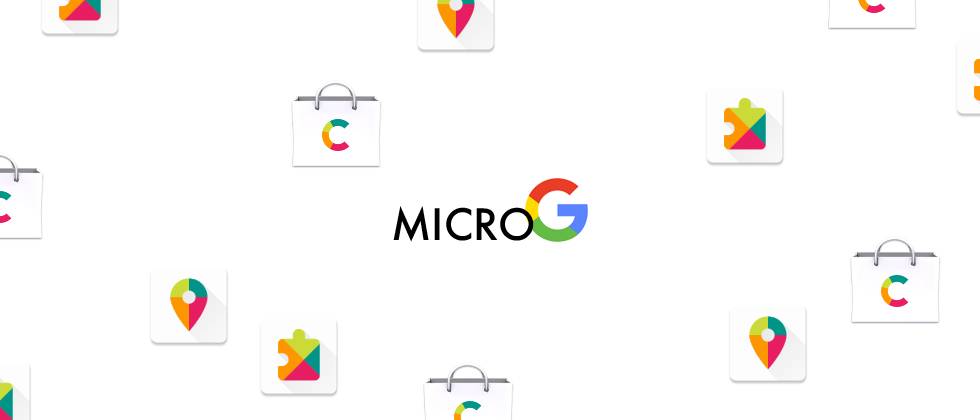 Fortunately, LineageOS now has a build with built-in microG, so that you can rest easy on your privacy worries. This build has microG embedded, including F-Droid, which is the standard alternative to the Google Play Store. You can also turn SafetyNet off and not register your device with Google, if you so choose.
You will have to download this specific build via the specific LineageOS download portal for this, and then flash it on to your device. It's a lot of trouble to go through, but if you're the type who values his or her privacy, this can be one option for you.
SOURCE: Lineage