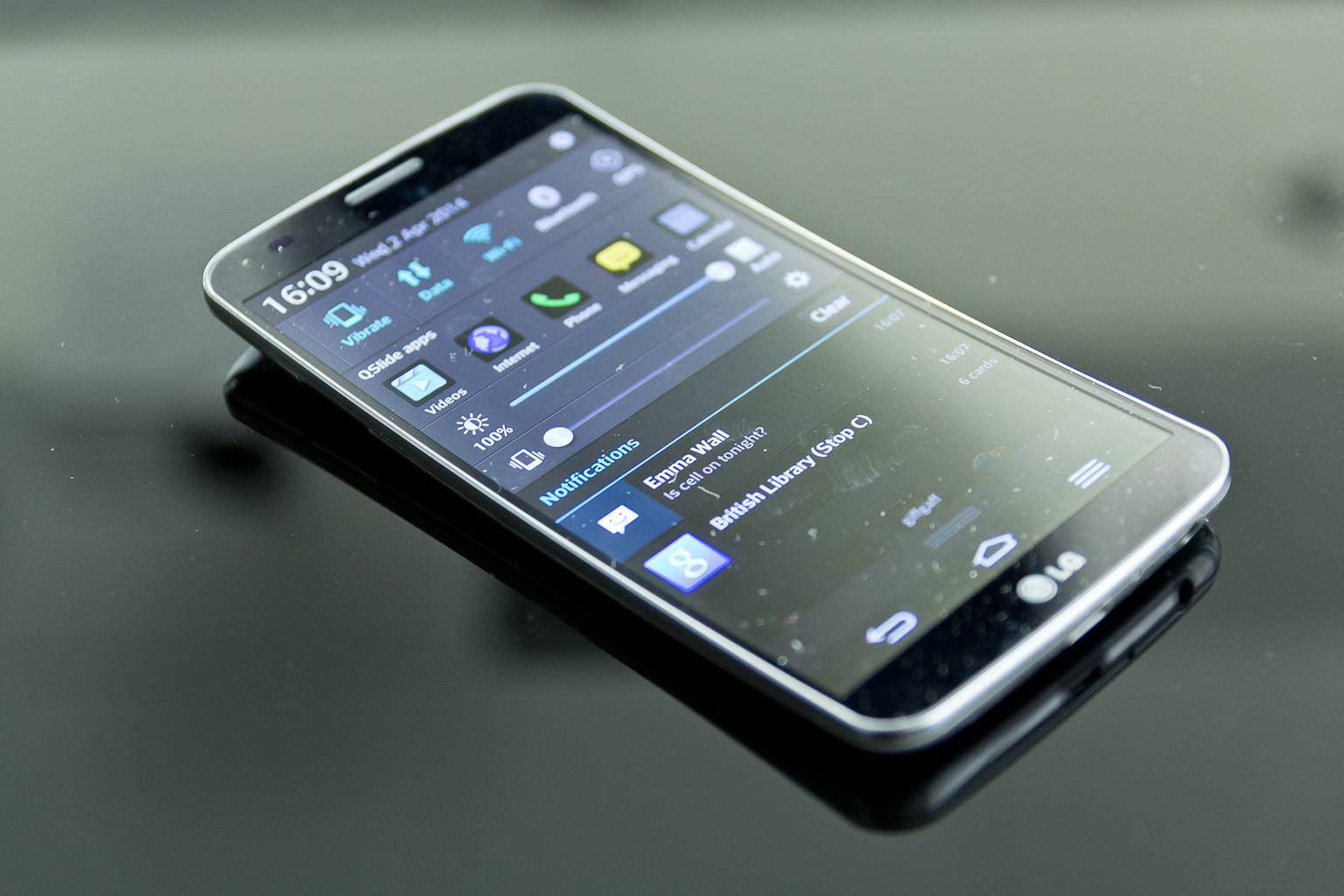 Relax, this isn't "bendgate". That sleek, new, naturally curved smartphone you see is LG's new baby, the G Flex 2. Not only is it distinct from other smartphones in its class because of its curved shape, but the latest version of LG's Flex line carries a ton of features that make it stand out.
We need to remind you that what's under the hood is pretty impressive for the G Flex 2 — a brand spanking new 64-bit octa-core Snapdragon 810 processor powers the device. The new smartphone will sport a sexy curved 5.5-inch 1080p display, and the G Flex 2 will reportedly run on Android 5.0 Lollipop — with either 2GB or 3GB RAM as support. Check out the intro video below.
Apart from the robust basics, there are a lot of add-on features that LG has mastered throughout the past few years. But the real eye-catcher is the sleek and beautiful curve that fits your hand naturally and gives you better grip. It appears that the 3,000mAh battery is non-removable, although the back plate can be detached from the unit.
And hey, no worries about scratching the unit's back plate, either — the G Flex 2 features a unique self-healing technology that is said to make scratches disappear in under 10 seconds. We don't yet know how that happens, but we'll make sure to find out when we get our hands on this baby soon.
SOURCE: LG Mobile Global